Update (14.08.19): Just as expected, Need for Speed Heat was announced by EA today. The countdown timer from earlier in the week has now reached zero, unlocking the announcement for the next entry in the Need for Speed franchise. As you might expect, Heat once again focuses on the street racer versus cop fantasy, a running theme throughout many NFS titles.
Heat will take place in Palm City, a fictional open world where players can race and compete in different events to earn funds and rewards to upgrade their car collection. Here is the first trailer for the game:
Need for Speed Heat is launching on PC, Xbox One and PS4 on the 8th of November, so there really isn't a long wait. Those who have EA Access or Origin Access can play the first ten hours starting from the 5th of November. Meanwhile, Origin Access Premier subscribers will get full access to the game early.
Original story (12.08.19): EA didn't have much to say on the Need for Speed front during E3, although the publisher had previously confirmed to investors that a new game was on the way. Now, it looks like the full announcement will be coming in just a couple of days, with Ghost Games set to take on the franchise once again.
Earlier this year, the title 'Need for Speed: Heat' was swirling around the rumour mill and today with the launch of an ominous countdown timer, it looks like the game will be formally announced on the 14th of August. So we'll have an announcement in a couple of days time, followed by another unveiling at Gamescom later this month.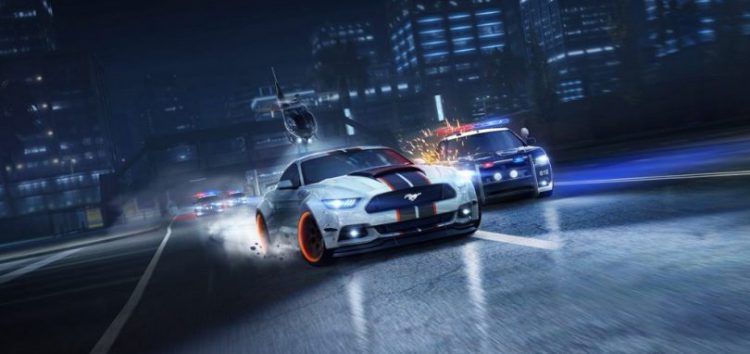 We don't know much about what this year's Need for Speed will entail but the franchise has been on a downward spiral since being rebooted at the start of this console generation. Need for Speed: Payback appeared promising but was marred by microtransactions and a loot box system that made upgrading cars more of a chore, rather than fun.
Hopefully this time around, those mistakes will have been corrected and Need for Speed can go back to being good street racing fun. Presumably, the game will be coming out this year, although we should get confirmation on that later this week.
KitGuru Says: It has been a long time since Need for Speed was in the spotlight. Hopefully this next entry will end up being a return to form.