Well it looks like EA should prepare for some backlash as it turns out that the new Need for Speed reboot will require an online connection in order to play on the PC, Xbox One and PlayStation 4. The official Need For Speed Twitter account confirmed the news last night, while answering a fan question.
In a Tweet sent from user @DeamRheims, he warned the developer to not repeat past mistakes by requiring an Internet connection for play. Unfortunately, the Need For Speed Twitter account did not have good news to share: "NFS will require an online connection, but the benefits are nice. More variety and a more rewarding experience with friends."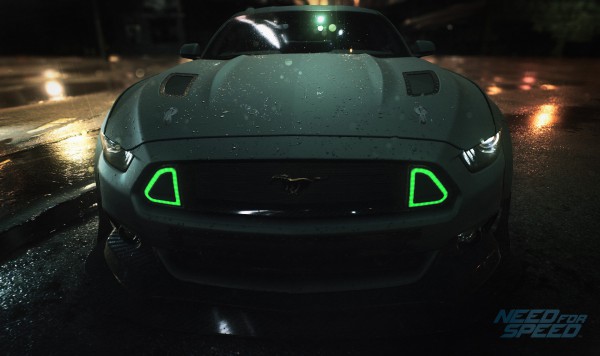 The idea of having a connected online game world has been explored in older Need For Speed titles but they have never required an online connection outright to play. This isn't the first time EA has experimented with always online connections either and it has almost always worked out badly.
So if you were looking forward to a NFS reboot, then do keep this in mind. Aside from that, yesterday we got wind of the game's potential release date, as a Microsoft Store page accidentally showed it off early.
Discuss on our Facebook page, HERE.
KitGuru Says: While EA has been fairly good recently, there are still plenty of gamers out there that have not forgiven them for past mistakes. If this always online requirement ends up botching the Need For Speed launch then EA is going to have a PR nightmare.