Activision is doing some internal reshuffling this week as the publisher has announced plans to shut down NeverSoft Studios in order to merge its current staff with Infinity Ward, Activision is referring to the now larger Call of Duty developer as a 'super studio'.
The news was announced through a recently sent memo written by Activision CEO of Publishing, Eric Hirshberg: "As you know, Neversoft and Infinity Ward teamed up for the development of Call of Duty: Ghosts. And through that process, it became clear that the two studios have very complementary skill sets. Between these two excellent studios, it seemed like a single 'super-studio' could emerge."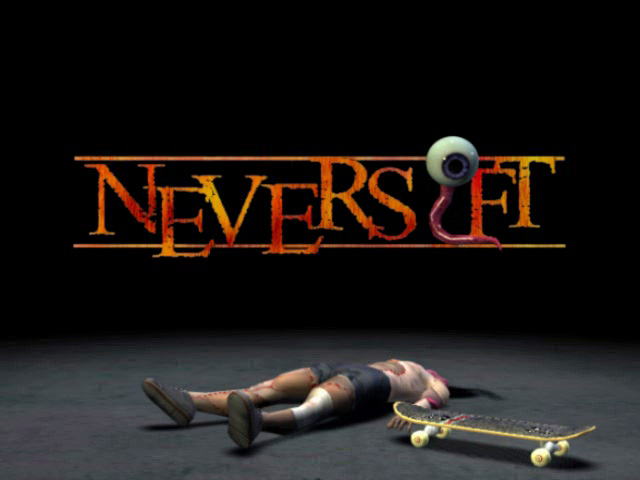 Hirshberg noted that while it would be a shame to see the NeverSoft logo disappear, the important thing is that the talented and creative staff of the studio will continue to make games:
"The impact of their 20-year run of hard work and success cannot be overstated," said Hirshberg. "As already mentioned, we are merging these two very talented teams and obviously had to choose a name for the combined studio. Since the Infinity Ward brand is indelibly tied to the Call of Duty franchise, it is the sensible choice. While it will be strange to not see the Neversoft logo on future games, the important things–which are the Neversoft team's talent, creativity, professionalism and commitment to creative excellence–all remain unchanged as part of this new chapter."
Infinity Ward later confirmed the news on its Twitter page:
While the rest of the Studio will be moving on to create Call of duty games, two members of Neversoft won't be joining- Neversoft head Joel Jewett and studio director Scott Pease are reportedly retiring from games and won't be apart of this merger.
Discuss on our Facebook page, HERE.
KitGuru Says: Most people will know Neversoft from the Tony Hawk games as well as the Guitar Hero franchise. This move almost seems like Activision is trying to make Infinity Ward a reputable studio again after Call of Duty Ghosts went down badly with gamers on all platforms. 
Source: Giant Bomb