In recent months it seems like Defy Media is cleaning house a bit when it comes to gaming sites. The first casualty was GameTrailers, which was put out of action back in February and now GameFront has closed its doors after close to two decades online. GameFront has changed names and owners a few times over the years but it was best known as FileFront, a place where tons of mods and game patches could be found and shared.
Obviously, the PC modding community has mostly shifted over to Nexus Mods at this point but FileFront did have a lot of excellent, albeit older creations. While previously we were unsure if anyone would step in to archive the content, we now know that Nexus Mods is set to save the day and is working on saving as much content as possible.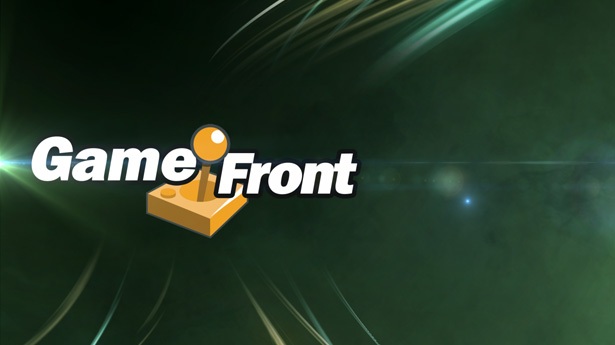 Today the owner and creator of NexusMods announced its archive plans in a news post: "we've been working to save as many files from the File Front sites as possible and finding the best method to port them into our Nexus system. As File Front sites were largely like Nexus sites are now in terms of structure, we felt that focusing on the File Front files side of things would be in everyone's best interest. The focus wasn't just on not losing the files, but on saving the category structure, screenshots, file descriptions and author information that is actually what made the original File Front sites usable and easier to navigate for the games they supported."
"We don't expect these sites to be popular or demanding on our servers, but I couldn't sit and idly watch tens of thousands of mods for games I grew up with be lost to the internet forever."
The Nexus team is currently working on importing its finished FileFront archive into the Nexus system and a few games are already up and ready to browse, including Star Wars: Battlefront and Supreme Commander.
KitGuru Says: I used to use FileFront a ton back in the day so it would have been sad to see all of those mods disappear forever. Fortunately, it looks like the Nexus team isn't going to let that happen, which is great news. Did any of you used to use FileFront often back in the day?