Nintendo has made its first major acquisition in quite some time, and interestingly enough, it seems to be focused on expanding Nintendo's reach beyond the games market. Nintendo has now acquired Dynamo Pictures with the goal of creating 'Nintendo Pictures'. 
Nintendo has wanted to branch out its IP into film and TV for quite some time and has made a few attempts over the years with industry partners, Now, with Dynamo Pictures, soon to be renamed as 'Nintendo Pictures', Nintendo will be able to develop visual content utilising its own IP fully in-house.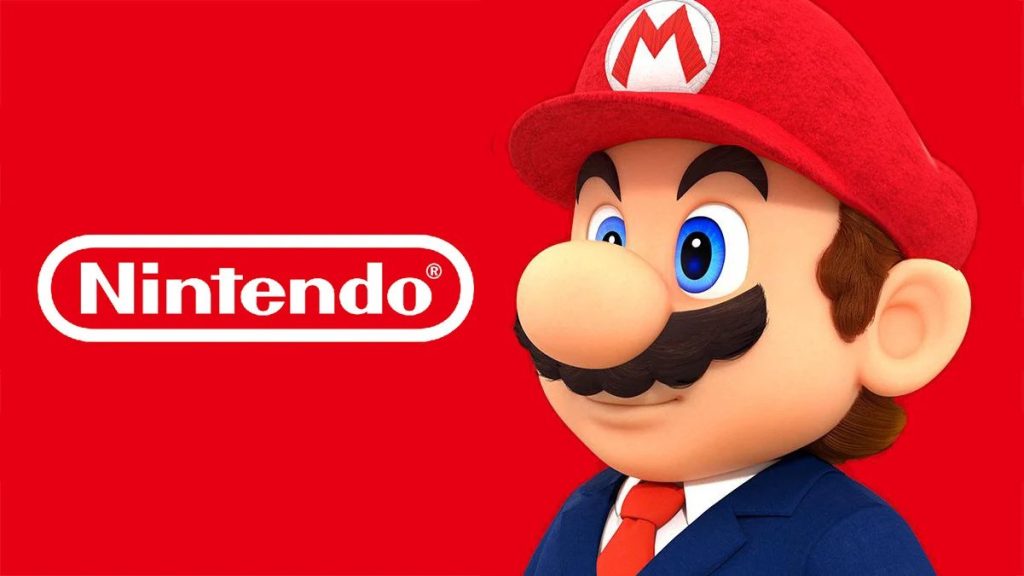 While Nintendo Pictures isn't a game development studio, it could aid in future game projects. Previously, Dynamo Pictures has helped create visual cutscenes for titles like Persona 5 and Death Stranding.
While Nintendo stayed away from movies after the 1993 adaptation of Super Mario Bros, recent years have seen Nintendo-adjacent projects like Detective Pikachu find success, as well as animated series like Arcane and Castlevania. Nintendo is also currently working on its first major film project in decades, with a new Super Mario movie on the way, starring Chris Pratt of Guardians of the Galaxy fame.
KitGuru Says: This acquisition will close in October, so next year, we may start getting some news on new multi-media projects from Nintendo, beyond the upcoming Super Mario movie.