Ahead of Sonic Frontiers' release later this year, Sonic Team's Takashi Iizuka sat down with Game Informer to answer 123 rapid fire questions. Thanks to this, we now know much more about the upcoming title – including the unfortunate revelation that the game will not feature a Chao Garden side game.
The formatting of Game Informer's rapid-fire questions series has typically leaned more into the humorous side of things. That being said, Takashi Iizuka, the head of Sonic Team, still offered a number of highly interesting nuggets of information.
According to Iizuka, the most common request that the team receives from fans is for the inclusion of a Chao Garden in their games. For the uninitiated, Chao Gardens were first introduced in Sonic Adventure 1, and was then expanded upon in its sequel; offering a surprisingly deep creature raising experience – which for some was even more enticing than the primary game.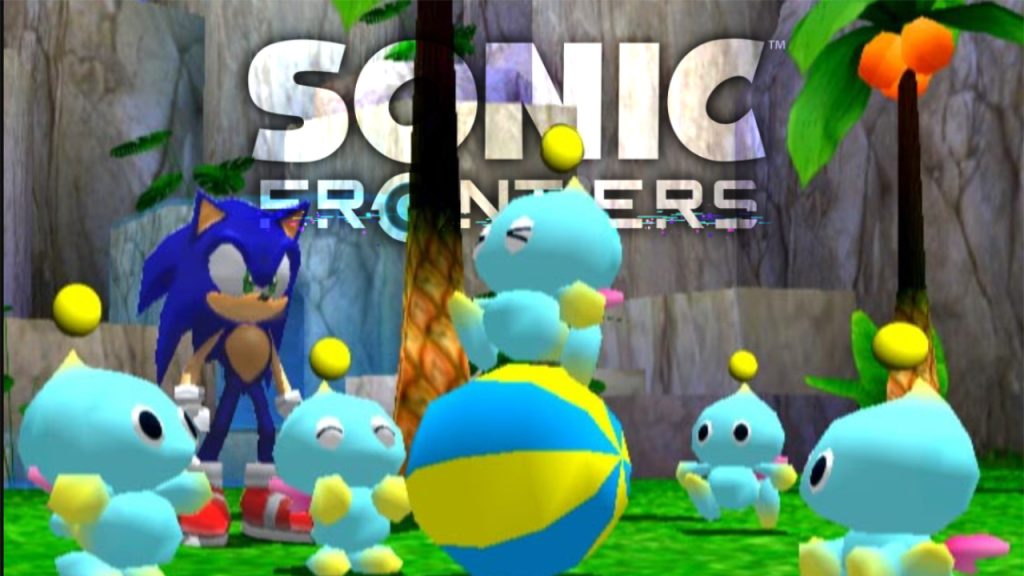 Unfortunately, according to Iizuka, the Chao Garden is not present in the upcoming Sonic Frontiers. That being said, the game mode could make a return at some point in the future as when asked "will we ever get another Sonic Adventure game?" Iizuka responded with a simple "someday" offering hope to fans of both the sub-series as well as the Chao Garden.
The final few interesting tidbits include the fact that a Mario Maker styled Sonic title will not happen; Super Sonic will be attainable in Sonic Frontiers; the aforementioned upcoming game will be the longest in the franchise; and Sonic Team already know what the next Sonic game will be after Frontiers.
From everything we have seen and heard, it's looking as though Sonic Frontiers is one of the most important titles for the Blue Blur, and its success – or failure – could shape the franchise moving forward. The full interview can be found HERE.
Discuss on our Facebook page HERE.
KitGuru says: What do you think of Sonic Frontiers? Are you excited for it? What was the most interesting revelation in the interview? Let us know your thoughts down below.