While we're used to seeing Microsoft making studio acquisitions at this point, it is rarer to see the likes of Nintendo buying up studios. With that in mind, it is noteworthy that Nintendo has announced it is acquiring Next Level Games this year, transitioning the studio into a full first-party Nintendo team. 
Next Level Games has had an on-going relationship with Nintendo already, having most recently developed Luigi's Mansion 3 for the Switch. Word is that the Canadian studio was looking to be acquired recently and while Nintendo doesn't usually make these full acquisitions, it did not want to lose a key development partner.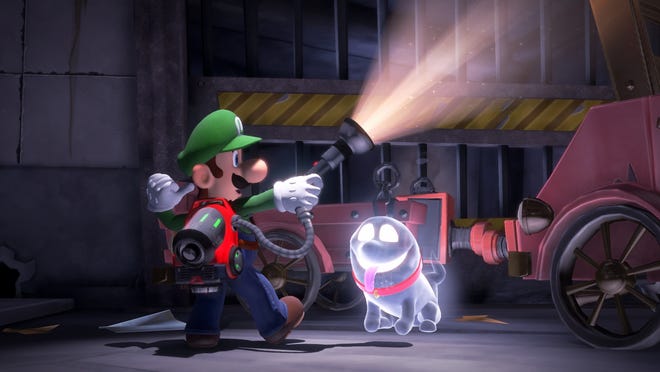 Over the years, Next Level Games has also worked on Wii Punch-Out, Super Mario Strikers, Metroid Prime: Federation Force and of course, Luigi's Mansion 3. The official announcement from Nintendo includes the following quote:
"A number of owner-directors recently determined that the time is right for them to sell their shares, and NLG therefore began exploring potential sale transactions. Completion of the Acquisition will serve to secure the availability of NLG development resources for Nintendo, including development expertise, as well as facilitate an anticipated improvement in development speed and quality by enabling closer communication and exchange of staff with the Nintendo development team."
We don't know what Next Level Games will be working on next but the acquisition is expected to close on the 1st of March 2021.
KitGuru Says: Luigi's Mansion 3 is fantastic, so it's great to see Next Level Games officially join the ranks of Nintendo's first-party studios. What do you all think of Nintendo's most recent acquisition?