Back in early 2015, Nintendo launched its own YouTube Creators Program after much criticism from channels having their Nintendo videos demonetised. The program itself wasn't ideal but it at least allowed certain channels to still earn money while producing Nintendo-focused content. Now several years later, Nintendo is ending the program in an effort to "make it easier for content creators" to showcase Nintendo games and still make money.
The Nintendo Creators Program arrived during the Wii U era, when Nintendo was struggling financially. Nowadays, the Switch is selling extremely well, Nintendo is making good money from smartphone games and the 3DS continues to bring in cash. With all of that in mind, it looks like Nintendo is no longer interested in claiming ownership of YouTube content, and would rather allow creators to have free-reign to showcase as many of Nintendo's games as possible.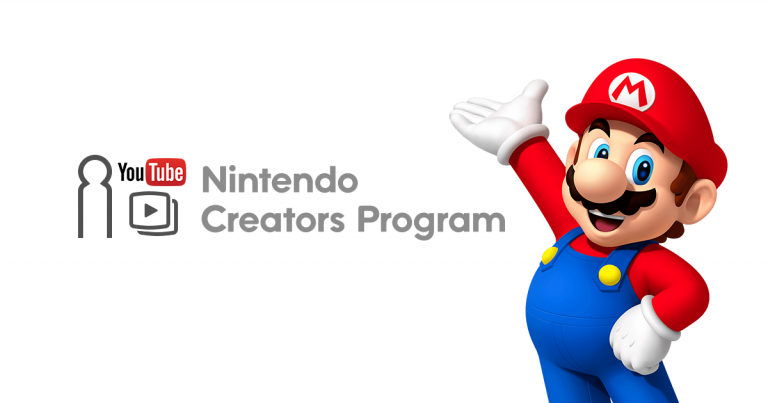 There are still some stipulations to keep in mind, Nintendo has updated its content creator guidelines, which now state that any monetised Nintendo video must contain "creative input and commentary", ruling out raw gameplay and videos that just mash story cutscenes together. Beyond that, content creators need to be signed up for an approved monetisation service, like the YouTube Partner Program or the Twitch Affiliate Program.
This news couldn't come at a better time, as Super Smash Bros. Ultimate is about to come out and competitive matches are likely going to do very well on YouTube. Nintendo might not make money directly from these videos, but it will promote games to a wider audience and encourage more purchases.
KitGuru Says: The Nintendo Creators Program wasn't perfect but it was a lot better than the previous approach of claiming all ad-revenue on any video featuring something owned by Nintendo. Now, the last blockade has fallen, so be prepared to see an influx of new Nintendo videos over the next year.