Sadly, earlier this year Nintendo's former president, Satoru Iwata passed away. Since then, the creator of Mario, Shigeru Miyamoto and Wii architect, Genyo Takeda, have been taking care of the company but now it is time for the new company president to be officially named.
Nintendo's Tatsumi Kimishima has been promoted to company president. He is the sixth person to hold the position in the company's 125 year history. He will step in to the new role on the 16th of September, Nintendo announced in a statement today.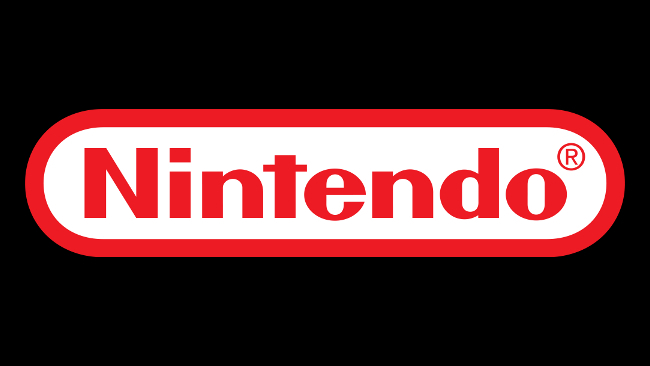 Tatsumi Kimishima was previously Nintendo's head of human resources, he was also the head of Nintendo of America back in the Gamecube days, before Reggie Fils-Aime took over in 2006. Aside from that, he has a pretty corporate background, having worked at banks before moving on to Nintendo.
It is certainly a different choice, following Iwata who was a famed games programmer before heading up the company. As with any company, new leadership tends to mean changes, so we will have to wait and see what those are.
Discuss on our Facebook page, HERE.
KitGuru Says: Nintendo now has a new president. We already know quite a bit about Nintendo's current plans though so they may not change too much. We are still expecting the NX console to be revealed at some point next year and Zelda for the Wii U should launch in the first half of 2016.