It has been a long time since Nintendo last launched a new Mario Kart game. Currently, Mario Kart 8 Deluxe continues to be a best-seller on Nintendo Switch, but that game in itself is an updated version of Mario Kart 8 for the Wii U. We may see a new mainline game before the Switch life-cycle comes to an end though, with reports of Mario Kart 9 popping up this week. 
On GI.biz this week, industry analyst and head of Kantan Games, Dr. Serkan Toto, predicted that Nintendo would announce Mario Kart 9 in 2022, as well as a new mobile game. According to Toto, Mario Kart 9 is in active development, and will come with 'a new twist', although he didn't divulge any details on what that may be.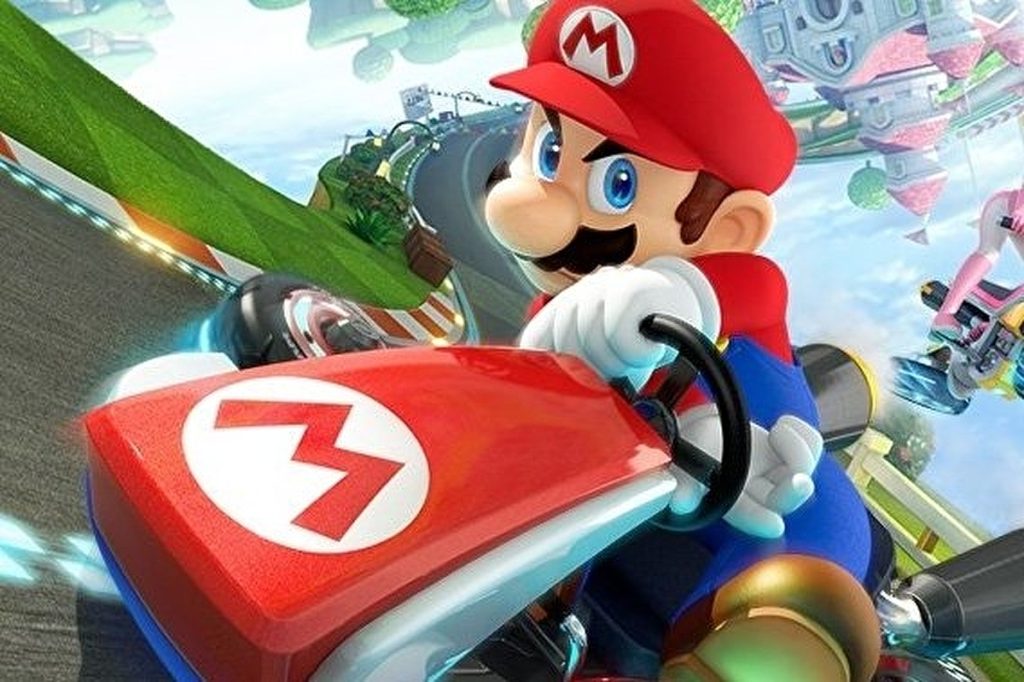 For Mario Kart 8, the big new mechanic was anti-gravity sections in maps, while its predecessor, Mario Kart 7, introduced gliding sections.
Nintendo has not announced a new Mario Kart game for the Nintendo Switch, nor has it hinted at a Mario Kart 9. Still, if this report is true, we should be hearing more leaks and rumours in the months leading up to E3.
KitGuru Says: I loved Mario Kart 8 Deluxe but it is time for something new. Would you like to see a Mario Kart 9 in 2022? What do you think the next big gimmick will be for the series?