Many of us have been waiting for AMD to introduce support for Ryzen 5000 series CPUs on 300-series motherboards. Currently, that's only possible through custom BIOS and on A320 motherboards, but AMD is reportedly planning to expand adoption to B350 and X370 boards.
That's according to Tom's Hardware, who had the chance to interview David McAfee, AMD's corporate VP and GM of the client channel business. McAfee stated that Ryzen 5000 support on 300-series motherboards would be good for the community, but AMD hasn't yet found a practical solution to make it happen.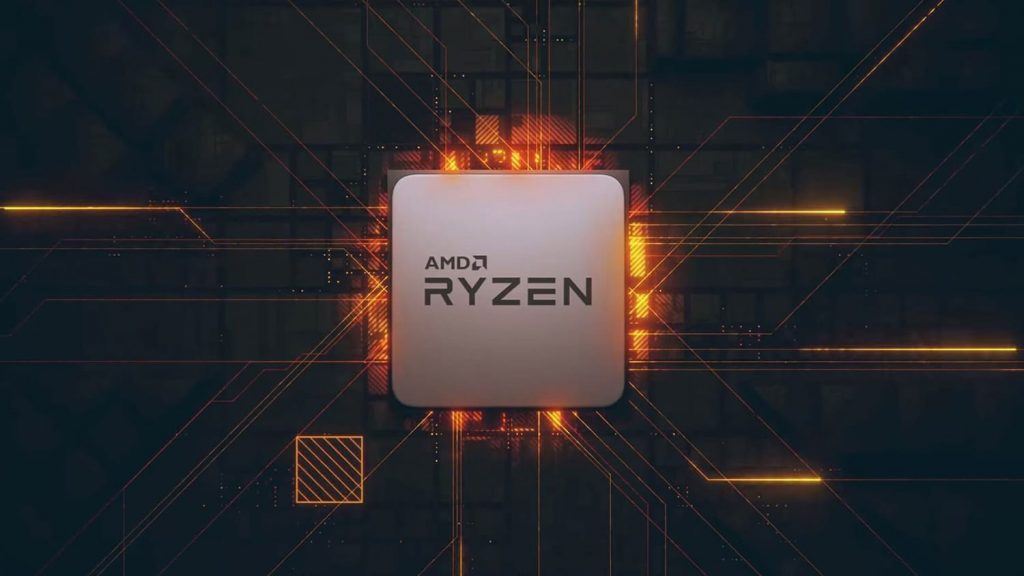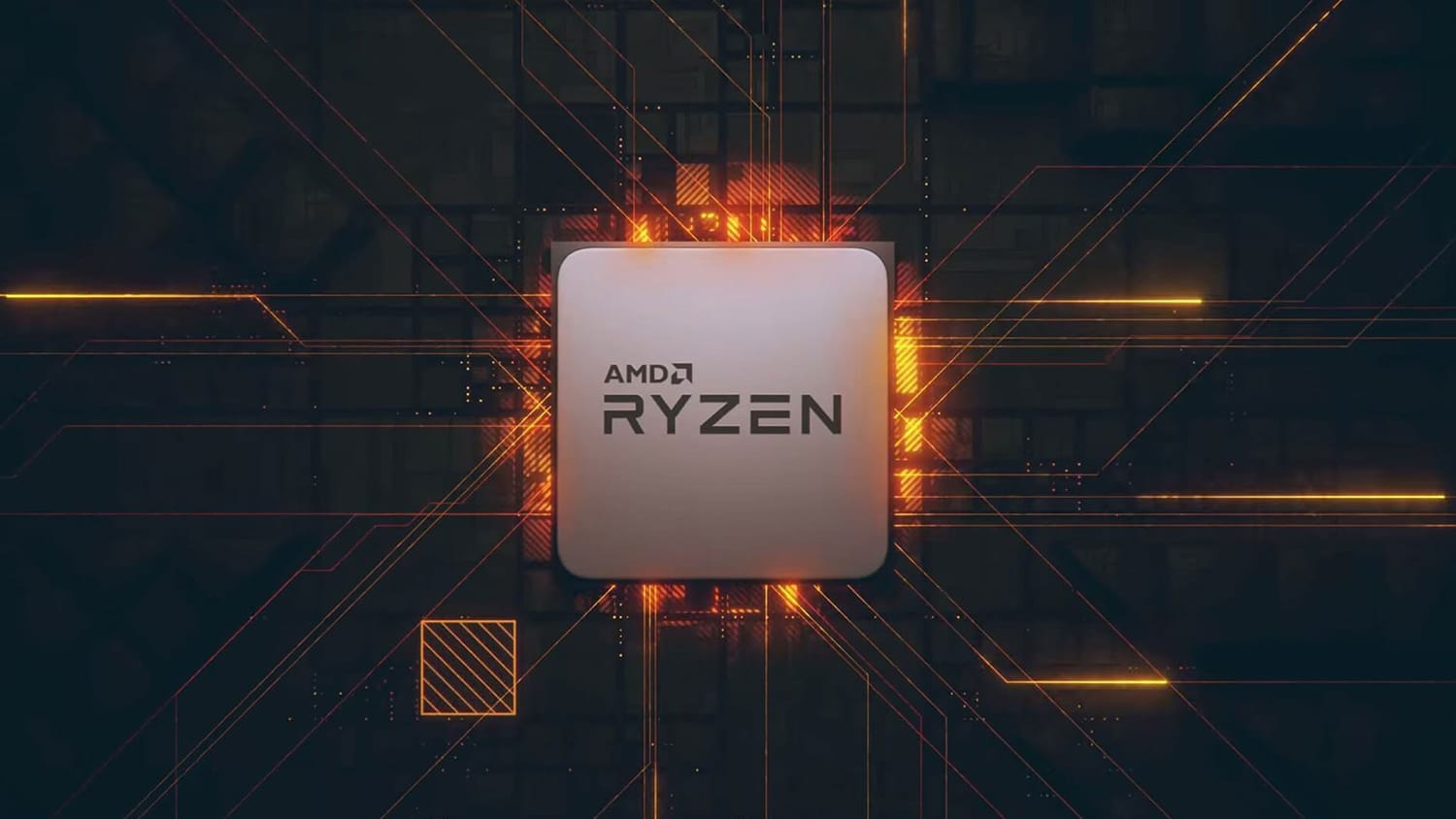 AMD's AM4 socket was supposed to last for four years, leading us to believe that 300-series motherboards would support Ryzen 5000 processors. However, the limitations presented by some of these boards, namely the storage space allocated for the BIOS, limited AMD's ability to keep its promise.
Some motherboard vendors had already opted to use simpler BIOS UIs to spare more space for AMD's compatibility matrix, but there's more to it. As per McAfee, the older 300-series and later AM4 boards have significant changes. If you install a Ryzen 5950X on an older board, it won't reach peak performance. Of course, users could be made aware of that and decide to do it if they so please, but at this point, "there are potential issues that could be in there that [AMD is] simply not aware of."
KitGuru says: Do you think AMD should add support for Ryzen 5000 series CPUs to 300-series motherboards? Would you actually make use of that feature?