Although Ryzen 5000 series chips are not supposed to be supported by A320 motherboards, it seems Gigabyte and Asus have found a way to make it happen. A new BIOS update seems to enable Ryzen 5000 CPUs on some entry-level motherboards.
Evidence of this being possible first popped up around a year ago, with a user managing to get the Ryzen 5900X running on an X370 motherboard and an A320 motherboard, despite the lack of official support from AMD. Now, as reported by Tom's Hardware, new firmware updates from Gigabyte and Asus allow Ryzen 5000 series processors to run on A320 motherboards.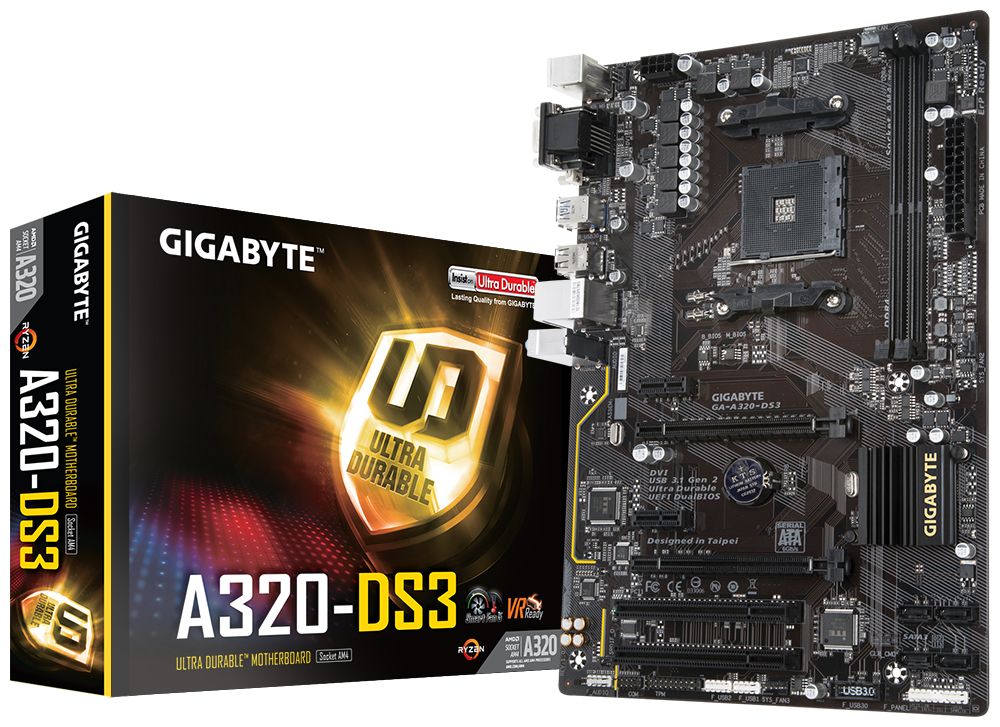 For now, only Asus and Gigabyte launched firmware for their A320 motherboards, but we may see others like MSI and ASRock follow suit.
At the moment, the only Gigabyte boards that have the firmware available are the GA-A320M-S2H (rev. 3.x/2.0/1.x) and the GA-A320M-H (rev. 3.x/2.0/1.x). Asus's list of compatible motherboards consists of the Prime A320M-A/CSM/F/K/E, the Prime A320I-K and the EX-A320M-Gaming.
Discuss on our Facebook page, HERE.
KitGuru says: Do you own an A320 motherboard? If your motherboard receives the new firmware with support for Ryzen 5000, will you upgrade your processor?