Obisidian's upcoming crowd funded PC RPG, Pillars of Eternity, has been delayed for a few months so that the developer can incorporate beta feedback. The title was originally supposed to release by the end of this year, the new release window is 'early 2015'.
Posting on the Pillars of Eternity forum, one of the developers wrote: "Through your help and feedback, the Pillars of Eternity team has spent the past two years creating a fun, fulfilling experience. An open development has enabled us to interact with our fans and backers in a way we weren't able to in the past, and this has really helped shape Eternity into a game that we all hoped it would become."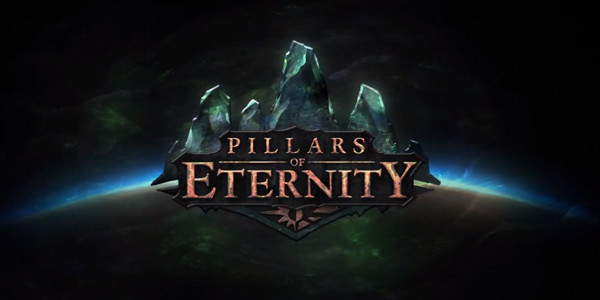 The post then goes on to let people know that beta feedback was excellent and has given the developer a chance to make a better game. However, incorporating these changes/additions is bound to take time:
"To incorporate as much feedback as possible, polish every nook and cranny of the game, and make sure we don't ship a buggy game, Obsidian has decided to push the game's release into early next year. We are going to use the extra time to make Eternity shine for our backers, and a game that we were proud to call our own and would live up to your expectations."
Pillars of Eternity has gone through a very open development cycle so backers will likely be happy to hear that Obsidian is pushing the release back a little bit  in order to incorporate feedback.
Discuss on our Facebook page, HERE.
KitGuru Says: Since Pillars of Eternity is a crowd funded game, it makes perfect sense that the developer wants to appease its backers with the features and content that they want to see. The game is still slated for an early 2015 release, so it doesn't seem like it has been delayed for that long. Are any of you guys looking forward to Pillars of Eternity? Do you guys like Obsidian as a developer?