Twitch is set to tighten its policies when it comes to paid and sponsored content deals in response to concerns over transparency and disclosure. The streaming platform will start labeling videos that are created as part of a partnership between the content maker and a third party.
However, this level of disclosure will only be included when Twitch also has a hand in the deal. Sponsored content will be labeled as such when it is promoted by Twitch so it is still up to largely up to content makers to do their own disclosure if they have no direct partnership with the streaming site.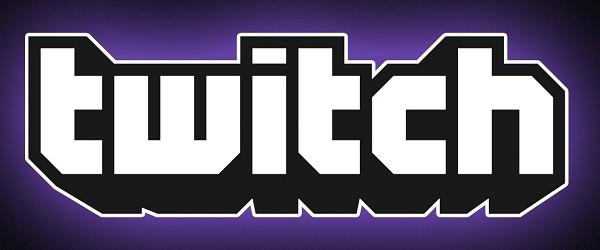 Twitch has stated that it hopes creators who make deals with third-parties will be as transparent as possible but there are no specific rules forcing them to disclose paid content.
"While we have always encouraged our broadcasters to acknowledge if they are playing games as part of a promotional campaign, we are now establishing a much more transparent approach to all paid programs on our platform and hope that it sets a precedent for the broader industry", Twitch said in an official blog post.
"Simply put: We want complete transparency and unwavering authenticity with all content and promotions that have a sponsor relationship. Because of a lack of clear best practices and shifting regulatory guidelines, coupled with a sometimes less-than-transparent sponsor relationship, these kinds of campaigns have become a bit of a dark corner in the industry, and that's bad for everyone."
This will open up some content creators to criticism but ultimately, maintaining transparency is the best way to keep the trust of your audience.
Discuss on our Facebook page, HERE.
KitGuru Says: Twitch streamers are paid to play games and like YouTubers, they probably take part in deals to promote certain titles, which isn't really a problem as long as the person isn't paid to provide a positive review of the game. It will be interesting to see how this affects certain Twitch partners going forward. What do you guys make of this? Do you think more streaming sites should be imposing stricter transparency and disclosure policies?