After months of trailers, teases and various demos, Octopath Traveller has finally arrived for the Nintendo Switch. There was a lot of excitement for this Final Fantasy VI inspired RPG, but it turns out that Square Enix underestimated demand quite significantly, with physical copies selling out over the game's first weekend on sale.
Octopath Traveler is an old-school RPG with 'HD-2D' visuals. Over the course of your adventure you'll come across eight main characters, level up, spend points on different job perks and work your way through dungeons. Square Enix wasn't so sure how well the game would sell, but it has swiftly turned into a hit. Over in Japan, physical copies are completely sold out, and in the US, Amazon is facing stock issues, giving potential buyers a 1-2 month delivery window.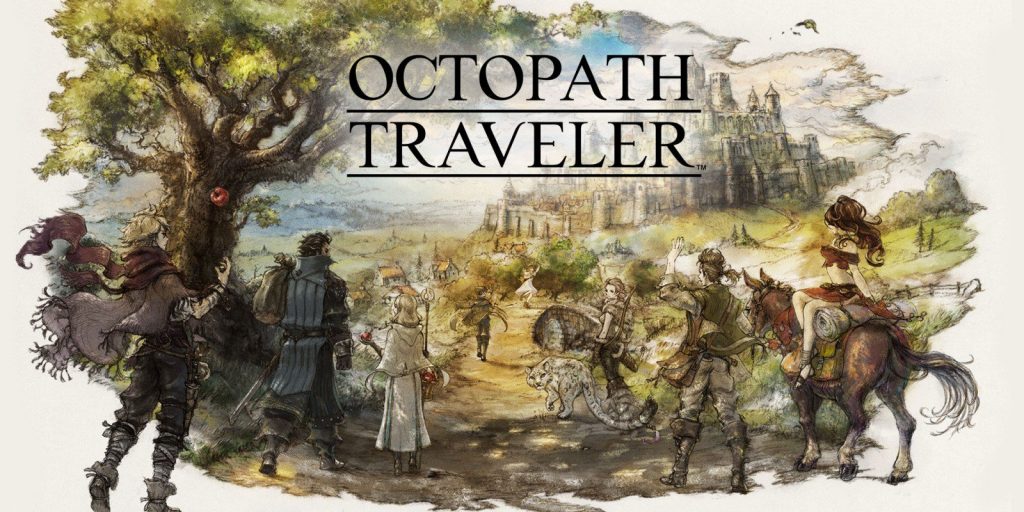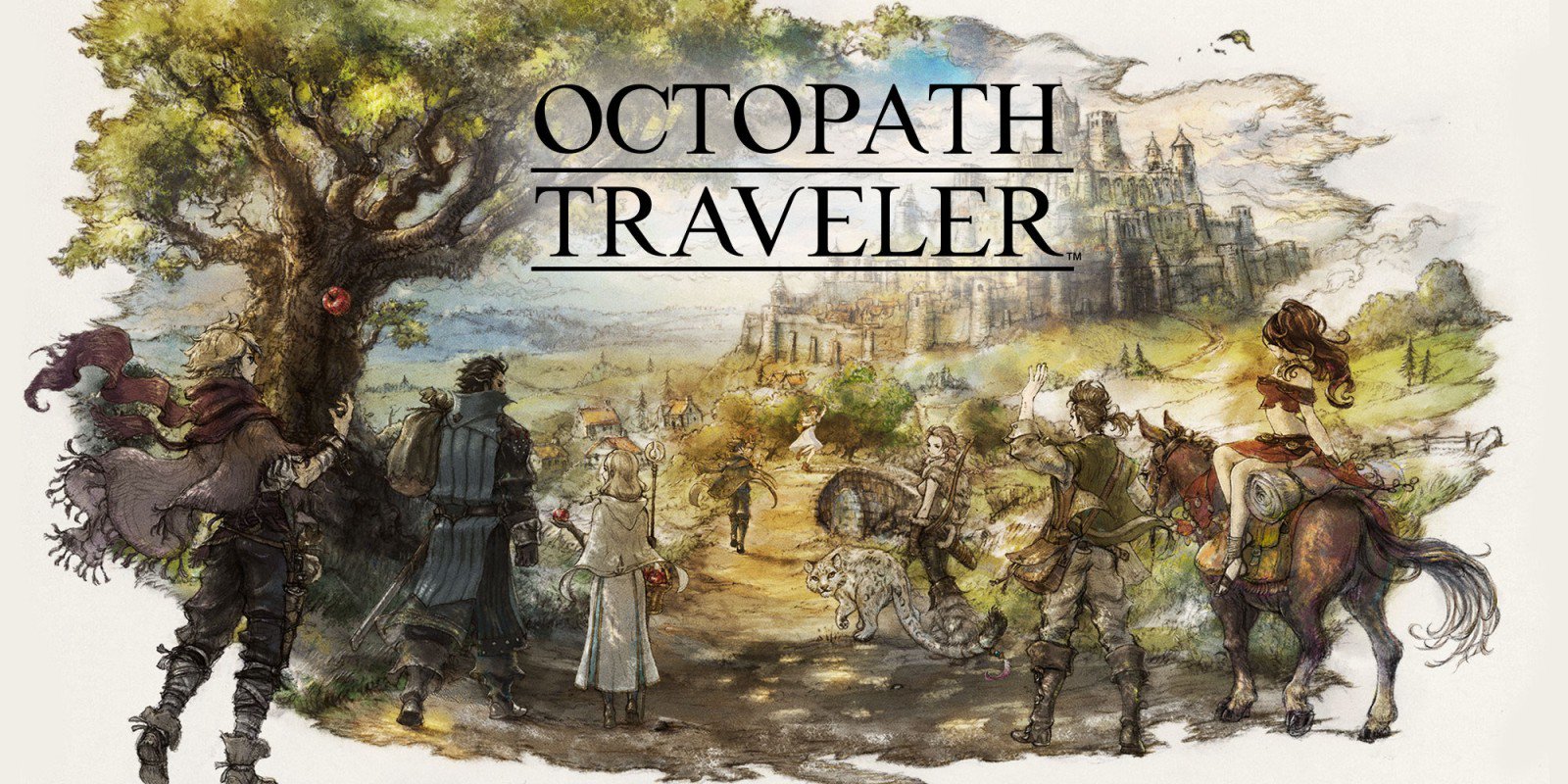 Here in the UK, the game doubled the launch sales of Bravely Default and charted at number 3 in overall retail game sales last week. The game is selling so well that Square Enix has apologised to those having to wait for a physical copy, and suggesting that users buy a digital version instead.
Octopath Traveller will get a healthy boost at stores eventually, but we don't have an exact timeline just yet.
KitGuru Says: I grabbed Octopath Traveller from the eShop on Friday, but I can understand why many would want a physical copy for a game like this. JRPG fans in particular often like to have a collection of games on the shelf. Have any of you picked up Octopath Traveller already? Did you have any trouble finding stock?