Oddworld: Abe's Oddysee, the 1997 classic adventure game is currently available to download for free on Steam. Once you hit install game, it will be added to your account and be yours forever, though you only have a limited time window to do this in.
The offer ends at 6PM this evening in the UK, so you can work out your time zone based off of that. If you do happen to miss the deal but still want Abe's Oddysee, then it will only cost you £0.49 until tomorrow, when the sale ends.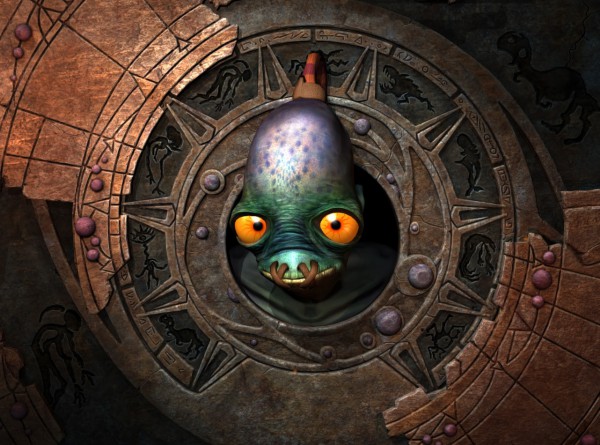 In addition to that, several of the other Oddworld games are on sale. You can get the Oddworld pack for £0.99, which includes Abe's Exoddus and Abe's Oddysee. There is also the Oddboxx, which is on sale for £2.49 and includes Abe's Exoddus, Oddysee, Oddworld: Munch's Oddysee and Oddworld: Stranger's Wrath.
If you would rather play the new and improved version of Abe's Oddysee with HD visuals and improved sound, then Oddworld New n Tasty is also on sale, though it is a bit more expensive coming in at £7.49.
Discuss on our Facebook page, HERE.
KitGuru Says: Abe's Oddysee was one of my favourite PC games back when I was younger. If you never got the chance to try it, then you might as well give it a go while its free! Did any of you play the Oddworld games at all?