Following the launch of Outriders, Square Enix was quick to tout the success of the game, even going as far as to call it a 'major franchise' for the publisher. As it turns out, the developers, People Can Fly, have not received any royalties for game sales yet, suggesting that it may not have turned a profit. 
At launch, Outriders garnered over 3.5 million unique players, in part thanks to a deal with Microsoft to bring the game to Xbox Game Pass on day-one. As reported by VGC, People Can Fly confirmed to investors this week that the studio has not yet received royalties for the game, as the studio's agreement with Square Enix only allows for royalty payments after the publisher has recouped its investment costs, which went towards QA testing, production and marketing for the game.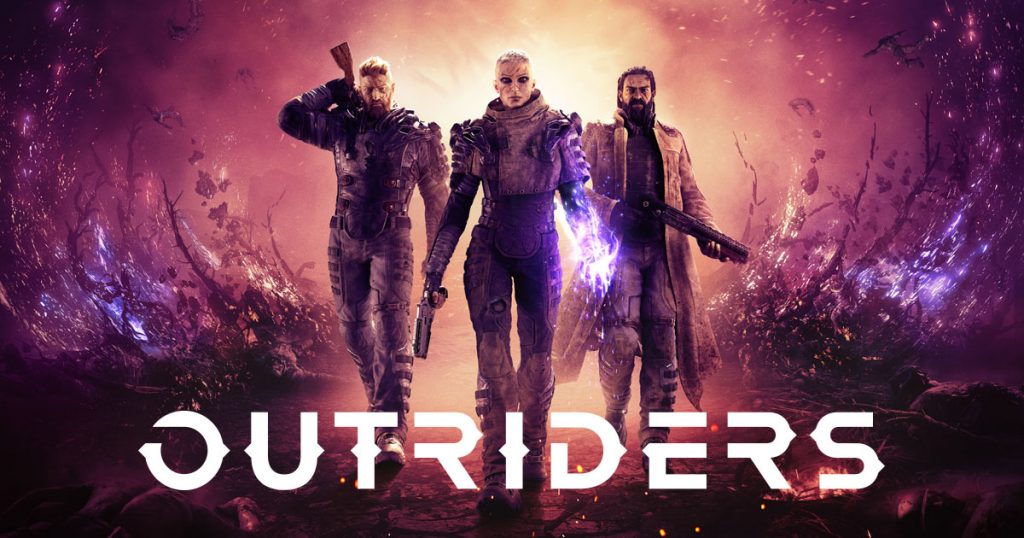 Interestingly, People Can Fly apparently doesn't even know how many sales Outriders has garnered so far, although it estimates somewhere between two and three million copies sold.
The lack of royalty payments could be down to "elements of Square Enix's sales policy" and "failure to achieve a level of profitability". While People Can Fly might not be making money off of Outriders yet, the studio does have multiple other projects in the works, including another game that is due to be published by Square Enix, and an action game set to be published by Take-Two.
People Can Fly is also working on a third game that it plans to self-publish. Square Enix has not commented on the lack of royalty payments at this time.
Discuss on our Facebook page, HERE.
KitGuru Says: With two projects already set up with funding and publishing agreements, People Can Fly will be able to continue operating as normal, but it is odd to hear about a lack of profitability for Outriders now, after Square Enix's previous comments on the game's success.