Blizzard is well on its way to launching the Overwatch League later this year, as two more franchises have signed on for spots on the league. Cloud9 has become the first UK-based franchise to be taking part, meanwhile, another Los Angeles based team has also been added to the roster, owned by the parent company of Arsenal, the Denver Nuggets and L.A Rams.
Jack Etienne, the founder of Cloud9 managed to get enough money together to buy in to the League. According to earlier reports, Blizzard has set the franchise fee for the Overwatch League as high as $20 million. This was largely seen as a move to try and attract bigger sports franchises from other leagues and it has worked, with big names from franchises like The New York Mets, the New England Patriots and more buying spots on the roster. However, some traditional esports organisations have also managed to make the cut so far.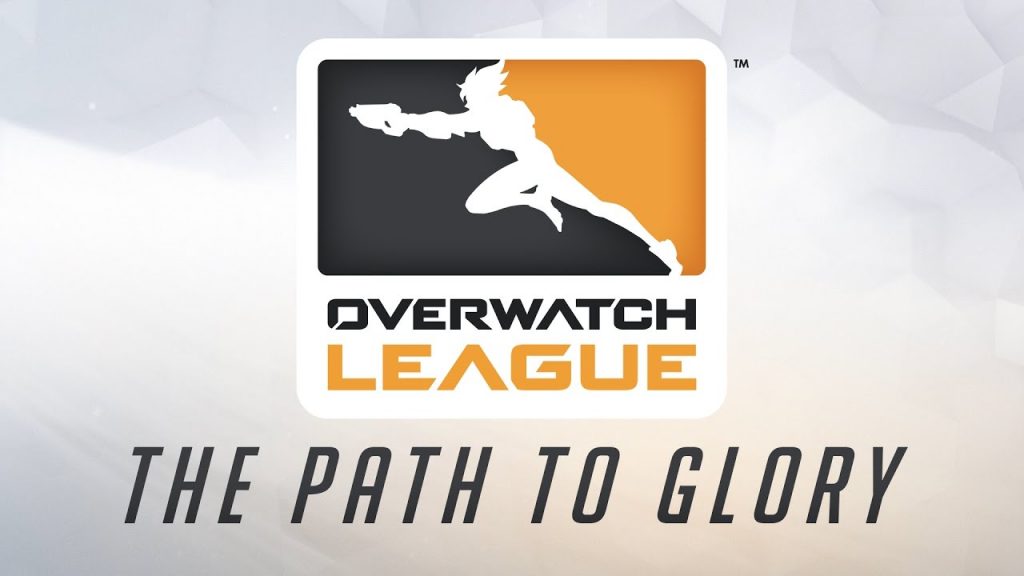 The second franchise being added to the Overwatch League is owned by Kroenke Sports & Entertainment, which is the parent company behind UK football team Arsenal, NFL team L.A Rams and the Denver Nuggets, which is an NBA team.
These two new signings in particular seem to show how Blizzard is hoping to build up the Overwatch League going forward, bringing in the best organisations from esports while also attracting some big names from traditional sports leagues.
KitGuru Says: There are now nine franchises in total signed up for the Overwatch League. Blizzard still needs to sign on more to really flesh out the league but so far, this is looking like a good start. That said, I'm still not sure Overwatch has managed to prove itself as an esport yet, so it will be interesting to see how viewers react.