Final Fantasy Type-0 HD launched this week, with early copies coming with a code for the demo of Final Fantasy XV. As you would expect, these limited codes are now on sale on eBay and are going for around half the price of the game it came with.
If you wanted to play the Final Fantasy XV demo, you'll be looking at a $20 to $30 buy-in on eBay, which is a lot of money for a three-hour demo for a game that still doesn't have a set release date.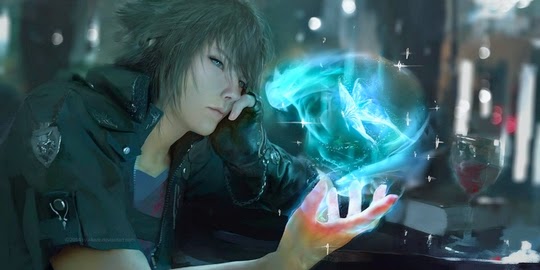 Final Fantasy Type-0 HD is a remastered PSP game that originally only ever released in Japan back in 2011. If that wasn't enough to attract some of the more hardcore Final Fantasy fans, it also bundled in a code for a demo of Final Fantasy XV, which has been in development since early 2006.
Final Fantasy Type-0 HD doesn't launch in the UK until tomorrow, so we won't see any codes up on the UK eBay store until then. It will be interesting to see how much they end up going for.
Discuss on our Facebook page, HERE.
KitGuru Says: This was to be expected, people have been waiting for Final Fantasy XV for nine years now and Square Enix made the decision to limit the amount of people who could play the demo. Unless the demo becomes more widely available, I don't see the demo codes getting any cheaper.