Apparently Apple is planning to have its potential customers sign up for 15 minute appointments if they are thinking about grabbing an Apple Watch at launch next month, starting from the 10th of April.
According to sources speaking with 9to5Mac, Apple will have its retail stores set up 'try on stations' for potential customers to visit one at a time for 15 minutes each. The Apple Watch doesn't actually ship until the 24th of April, so these appointments are more for those who are thinking about pre-ordering, or just want to see what the fuss is about.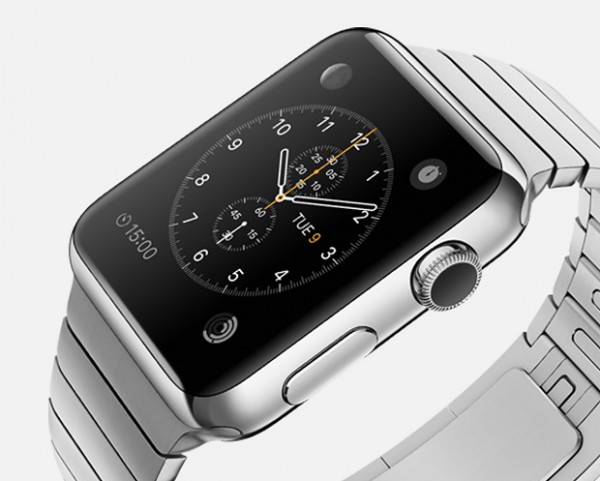 Customers looking to just pop in and buy on a later date likely won't need an appointment, from the sounds of things, this plan is in place in-case large crowds of people swarm Apple Stores looking to try them out or pre-order.
There will be four zones for trials and sales set up in each store. The first will be for hands-on appointments, the next for sales, the third is for general questions about functionality and the last will only be for those expressly looking to grab the gold Apple Watch Edition.
This is apparently Apple's way of differentiating the experience of buying a watch from that of buying a smartphone or a tablet, whether or not this perception game will pay off still remains to be seen.
Discuss on our Facebook page, HERE.
KitGuru Says: There will undoubtedly be a large amount of people curious about the Apple Watch before its end of April shipping date so these appointments to manage potential crowds doesn't seem like a bad idea. Apple does have experience in this area, appointments are often needed for the Genius Bar for example.