Last year, it was announced that Payday creator, Overkill, had begun working on a new Walking Dead game set in the comic book universe. Since then, the studio has been quiet on any specific details but this week at South by Southwest, series creator, Robert Kirkman shed some light on the upcoming game.
During a panel at SXSW, Kirkman said that the upcoming Walking Dead game would be "Payday-esque", he then continued to say: "But I'm told it will be in a bigger world than Payday currently encompasses. They are going to be learning a lot of stuff from Payday that they will be incorporating into the Walking Dead game. There will be announcements about the game very soon."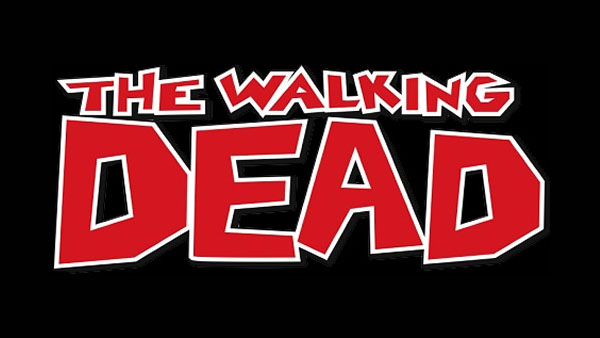 Kirkman also touched on why he thinks TellTale's Walking Dead series became so popular, noting that straying away from prominent characters like Rick Grimes or Daryl Dixon was a smart move. "We're telling our own stories and doing our own things almost as if they are original games."
Overkill currently does not have a release date for its Walking Dead game, nor has any gameplay been shown but apparently we can expect some announcements soon. Additionally, E3 is coming up this summer, which tends to be when we get hit with all of the big announcements for the year.
Discuss on our Facebook page, HERE.
KitGuru Says: Overkill is a proven developer thanks to the Payday series, it will be interesting to see what the studio does with the Walking Dead licence.