Recently, we learned that Perfect Dark director, Dan Neuburger, has left The Initiative. As it turns out, the number of key departures from the studio is much, much larger. After assembling a team of hand-picked talent, nearly half of The Initiative's employees left over the past year.
Currently, it is believed that 34 employees left The Initiative over the last year, which is roughly 50% of the studio's workforce. This includes lead writers, designers, artists, animators, engineers, QA staff and more. Currently, The Initiative has less then 50 employees and is only advertising for three open positions on its website, indicating that support studio, Crystal Dynamics, will fill most of the gaps.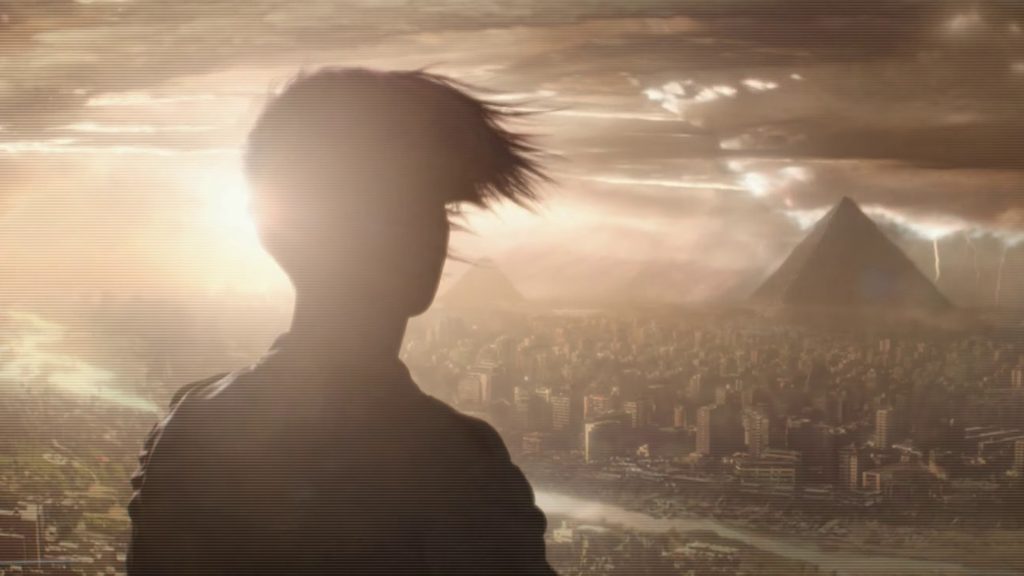 According to several sources speaking with VGC, progress on Perfect Dark was very slow and likely won't release for several more years. In a statement to VGC, The Initiative head, Darrell Gallagher, said the pandemic had an impact on The Initiative as it tried to reinvent a beloved franchise and attract talent:
"In this journey, it's not uncommon for there to be staffing changes, especially during a time of global upheaval over the last two years, and there's plenty more work in front of us to deliver a fantastic Perfect Dark experience to our players", Gallagher said.
Many early developers at The Initiative said they felt that leadership did not give them the autonomy required, or create the "collaborative" creative environment they initially pitched. One of VGC's sources went on to say: "making games is hard enough, let alone when you feel like you can't get through to people making the decisions that affect everyone".
While The Initiative wrestled with a culture issue, Microsoft was happy to be lenient and didn't push for immediate progress towards a game. Microsoft hopes that a newly formed studio like The Initiative will eventually grow into the Xbox equivalent of Naughty Dog, pushing out titles once or twice per generation that can garner huge critical and fan acclaim.
At this point, The Initiative has teamed up with Crystal Dynamics to produce Perfect Dark. It would seem that the bulk of the workforce behind the game will be from Crystal Dynamics, while The Initiative oversees and guides development.
Discuss on our Facebook page, HERE.
KitGuru Says: Perfect Dark as a franchise doesn't have the best development history and it seems that the journey towards this reboot will also be messy. This also likely means that recent rumours of gameplay being shown this year were false.