Ever since E3 2014, Scalebound has been one of Microsoft's biggest upcoming Xbox exclusive games. The title has been in development for years over at Platinum Games under the leadership of Hideki Kamiya, who was also behind Devil May Cry, Bayonetta and Resident Evil 2. Unfortunately, it looks like the relationship between Platinum and Microsoft has gone sour, leading to reports of the game's cancellation.
Scalebound was initially supposed to come out before the end of 2016 but was pushed back to 2017. However, today Microsoft has confirmed that the game has ceased production, in a statement sent to the press, a Microsoft representative said: "After careful deliberation, Microsoft Studios has come to the decision to end production for Scalebound. We're working hard to deliver an amazing lineup of games to our fans this year, including Halo Wars 2, Crackdown 3, State of Decay 2, Sea of Thieves and other great experiences."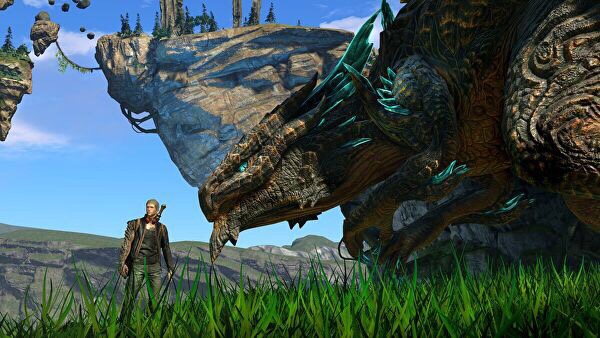 We don't know all the gritty details of what went down between Microsoft and Platinum Games to get to this point but according to sources speaking with Eurogamer, several members of upper management at the studio were overworked on the project, causing them to take a few weeks off. By the time they returned, the game was behind schedule, leading to further conflict.
Given that the game's cancellation is now public, we will likely hear some inside information regarding what went down during Scalebound's development. We have yet to get confirmation on whether or not Scalebound is owned by Microsoft or Platinum Games, but either way, we won't be playing the dragon taming action adventure title any time soon.
KitGuru Says: I have been looking forward to Scalebound ever since it was announced, despite the initial impressions of the main character, especially after finding out it was coming to PC. The game even looked close to finished the last time we saw it, so I am very intrigued by this cancellation. Hopefully we learn what exactly went down soon.