In the months leading up to CES, there were several rumours floating around claiming that Nvidia would be showing off the GTX 1080Ti- something that ultimately turned out to be untrue. However, the rumour mill doesn't stop spinning, leading to new reports that the card will now be shown at PAX East on March 10th instead.
Given that past reports turned out to be unreliable, I would recommend taking this information with a dose of scepticism but according to a add-in Board partner source speaking with Tech Buyer's Guide, the GTX 1080Ti will make its appearance at PAX East in March with variants from MSI.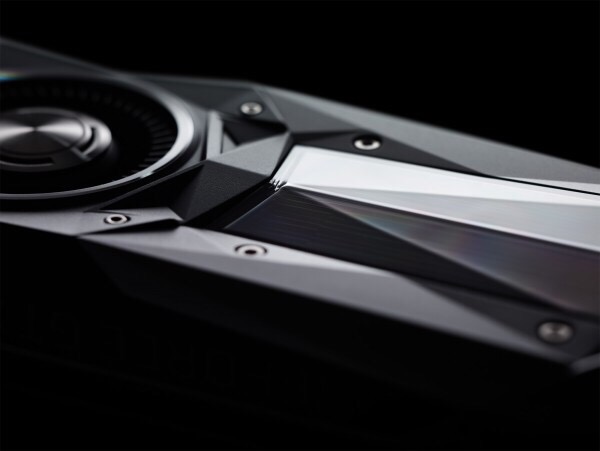 Apparently Nvidia has chosen to sit on the GTX 1080Ti for a few extra months in order to see what AMD has brewing with Vega 10. Judging from the report, board partners are already preparing variants of the GPU for launch but a founder's edition wasn't mentioned at all.
Obviously, the source on this information is anonymous but supposedly this person works for MSI, assuming the source is legitimate to begin with.
KitGuru Says: After being let down by previous leaks and rumours regarding the 1080Ti, I'm not quite ready to buy in to this one just yet. That said, it is only a matter of time before more concrete information comes along. Do you guys think there is a good chance of us seeing the GTX 1080Ti at PAX East in March?