Back in February, eye-tracking specialist company, Tobii, announced to investors that it is in negotiations with Sony to provide tech for the PlayStation VR2 headset. Now a few months later, Tobii has officially been announced as the eye-tracking provider for Sony's next-gen VR headset. 
Tobii has been working on eye-tracking tech for years now and has released various peripherals for PC that can enable eye-tracking capabilities. Tobii even partnered with Ubisoft at one point to offer eye-tracking integration in Assassin's Creed. The company has been a little quiet since then, but it will now re-emerge as the eye-tracking provider for what is likely to be the most popular VR headset for the next few years.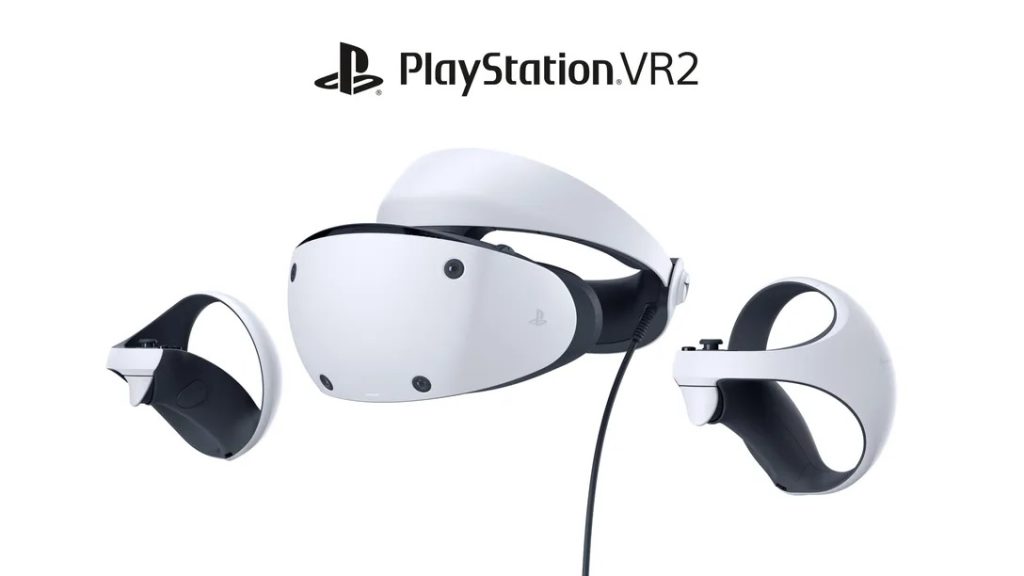 Tobii CEO, Anand Srivatsa, explained that the company will receive an upfront payment as part of the deal. Currently, Sony is in the process of manufacturing PS VR2 headsets ahead of a launch in 2023. While the hardware likely could be released as early as Q4 this year, Sony is taking its time to ensure a solid line-up of games at launch. Currently, Sony has more than 20 games planned for the launch of PS VR2.
As for how many games will actively use the PS VR2's eye-tracking features, that still remains to be seen.
Discuss on our Facebook page, HERE.
KitGuru Says: Tobii has long been at the forefront of eye-tracking, particularly in the gaming space. Now we'll just have to wait and see how much eye-tracking elevates VR gaming, or if it is worth the extra effort for developers to implement.