While discussion and news around PUBG has quietened down a bit in recent, the game is still a huge hit, pulling in hundreds of thousands of concurrent players per day. If you haven't jumped in for a while, or if you never bought the game to begin with, then this is a good weekend to install it, as the game will be free on Steam. 
Until late Sunday evening, PUBG is free to install and play through Steam. As with most free weekends, players taking part will have access to all content, including the new ranked playlist, the revised version of the VIkendi map and other recent updates.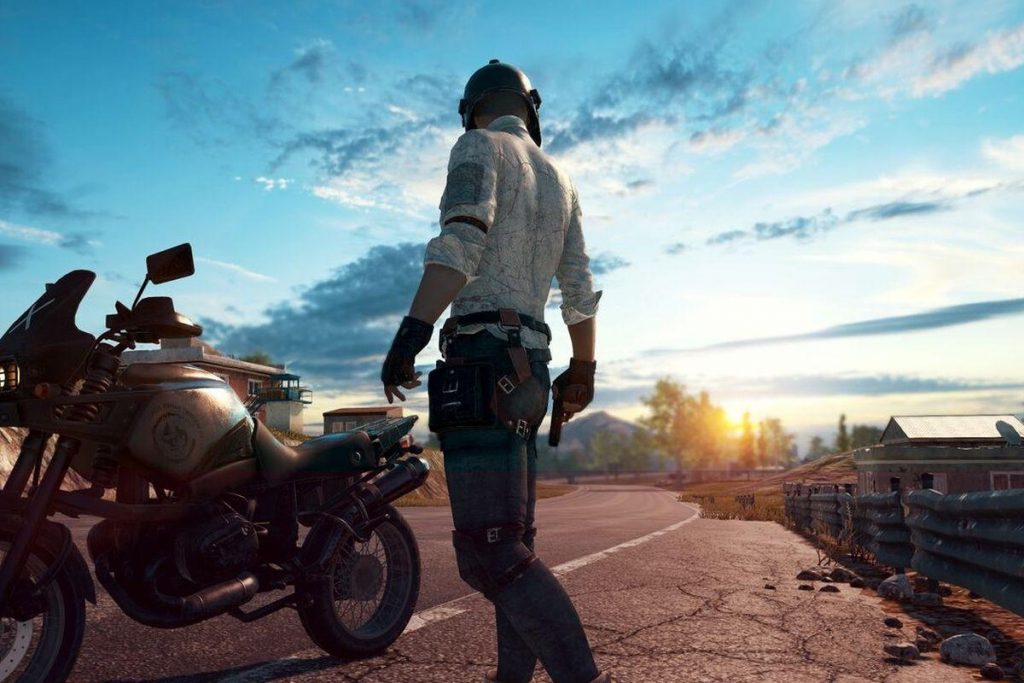 The only thing you won't have access to without purchasing the game is the in-game store, so you won't be tricked into wasting any money on microtransactions that you later can't use.
You can find PlayerUnknown's Battlegrounds on the Steam store, HERE. The game is also on a 50% off sale until the 8th of June.
Full story: When was the last time you played PUBG? Will you be playing during the free weekend?