Amazon Game Studios had its first major game launch just two weeks ago, with hero shooter 'Crucible' coming to PC. While the game garnered interest initially, the player numbers swiftly began dwindling. Now in an effort to hone in and refine the gameplay, Crucible is losing two of its three multiplayer modes. 
Several reviews for Crucible noted how the game likely should have launched in Steam Early Access. That appears to be true at this point, as the latest developer update says two of Crucible's game modes will be "retired", leaving just the 'Hearts of Hive' mode left to play.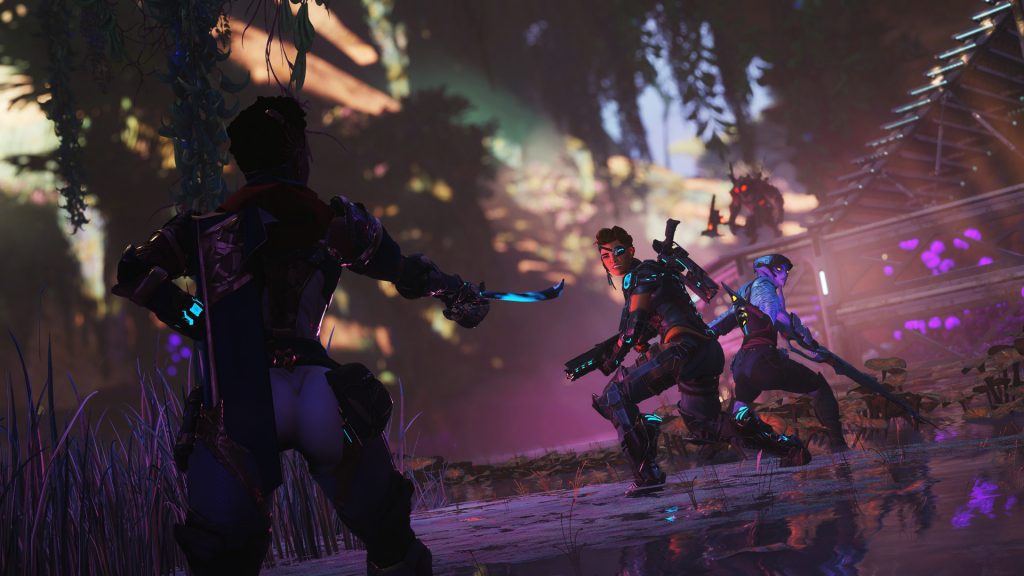 By cutting out two of the modes, the developers can "refine the design of core systems without the compromises needed to support three game modes". Hearts of Hive was chosen as it was the most popular mode and going forward, it will get 100% of the development effort.
Alpha Hunters will leave Crucible 'soon' and then, Harvester Command will also be removed once the developers improve the 'new player experience'.
KitGuru Says: Crucible should have launched as an Early Access title, especially if the move to cut out game modes was planned prior to release. Have many of you tried Crucible since it came out? What do you think of the game modes being cut?