After a little stumble earlier this week, Ubisoft's shockingly timed open beta for Rainbow Six: Siege is now live for everyone to try out. The open beta was due to start a few days ago but had to be postponed due to a last-minute matchmaking bug, which was identified and fixed around 24 hours later. While the open beta was postponed, the closed beta did carry on as previous, so plenty of people could still play the game while changes were being made.
The bug caused the servers to fail while starting a new game session, this also meant connectivity issues for most players on all three platforms.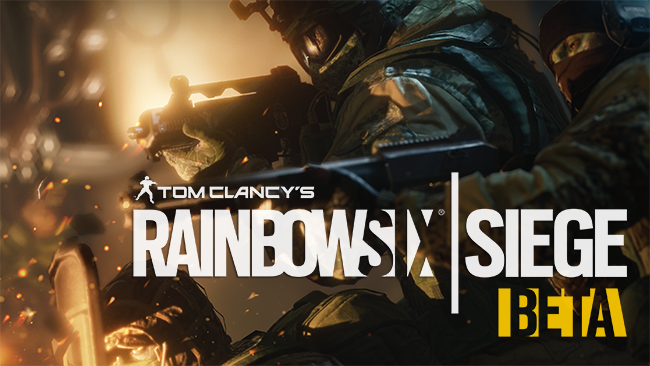 The open beta servers did eventually open up last night, so if anyone is curious about this game, or is thinking about grabbing it when it launches on Tuesday, then now is your chance to see how it runs ahead of time. Hopefully this weekend will give the developers plenty of time to monitor things and make any last-minute changes.
KitGuru Says: Holding an open-beta less than a week before the official launch of a triple A game is just a bad idea. These sort of tests should be carried out much sooner. That said, hopefully the development team behind Rainbow Six can get things running smoothly before the game's launch on Tuesday. Have any of you been playing the Rainbow Six Siege beta? How are you finding it?