Back in the 1990's Nintendo made 116 copies of the Nintendo World Championships, the game was created for the NES specifically for a competition but the game never went on sale. As a result, it's one of the rarest games money can buy and now, if you have a few thousand spare, you can buy one.
The label of the cartridge is gone and has been replaced by an old bit of paper with the word Mario written on it, which the seller admits is unfortunate:
"Obviously, you'll immediately notice the ripped label. This is quite unfortunate but happened many decades ago by this point in time. someone probably wrote on there long ago not having a clue what they actually had. Still, case in point, this is an authentic, original NWC cart from the championship back in the early 90s."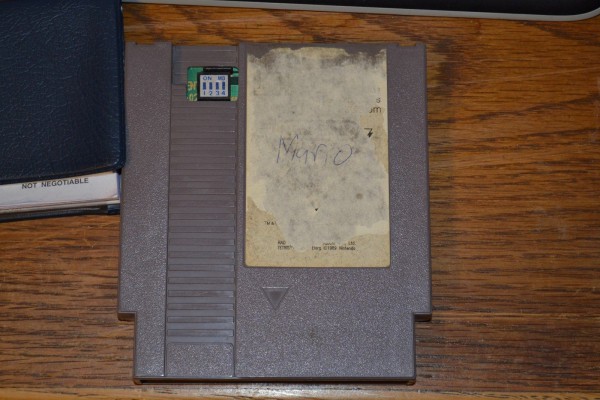 The starting bid for the cartridge was $5000 USD, which equates to about £3000, the game features cut down versions of Super Mario, Tetris and Rad Racer, competition entrants had six minutes to rack up as many points as they could on those three games. Each semi-finalist was given a grey coloured cartridge but it didn't stop there, rarer still are the golden cartridges given out by a competition run by Nintendo Power magazine. The last genuine cartridge to be sold was at a charity event in 2011 where the game sold for £6,600 although it should be noted that it was in better condition.
If you want to get your bids in then you only have until tomorrow so get to it.
KitGuru Says: The competition that this game was made for actually sounds incredibly fun, it'd be nice if we still had events like that today.