Update: Just as promised, today Rockstar released its first trailer for Red Dead Redemption 2. The short look lasts just over a minute, showing some greatly improved visuals with a short voice-over presumably from the main character.
[yframe url='http://www.youtube.com/watch?v=gmA6MrX81z4′]
The trailer doesn't give us much information on story or gameplay changes but it sure looks like a Cowboy game, so at least there's that. Red Dead Redemption 2 isn't releasing until 'Fall 2017' anyway, so there is still quite a wait ahead for Xbox One and PS4 owners. Rockstar has still not made any mention of a PC version of the game, but given the company's silence when it came to GTA V on PC, this shouldn't be too surprising.
KitGuru Says: What do you guys think of the Red Dead Redemption 2 trailer? The graphics certainly look impressive but I can't help but feel like we need more information to go on.
Original Story: After a couple of days of teasing, Rockstar has officially announced Red Dead Redemption 2. The announcement was made over on Rockstar's website today, showing off the full game cover art and confirming that a trailer would be arriving on Thursday this week. Unfortunately, the announcement may be bittersweet for some, as the game has only been confirmed for the Xbox One and PlayStation 4, leaving PC gamers out.
Red Dead Redemption 2 is currently scheduled to launch in 'Fall 2017', so there is still quite a wait ahead before launch. However, Rockstar did offer the following description of the game: "Red Dead Redemption 2 is an epic tale of life in America's unforgiving heartland. The game's vast and atmospheric world will also provide the foundation for a brand new online multiplayer experience".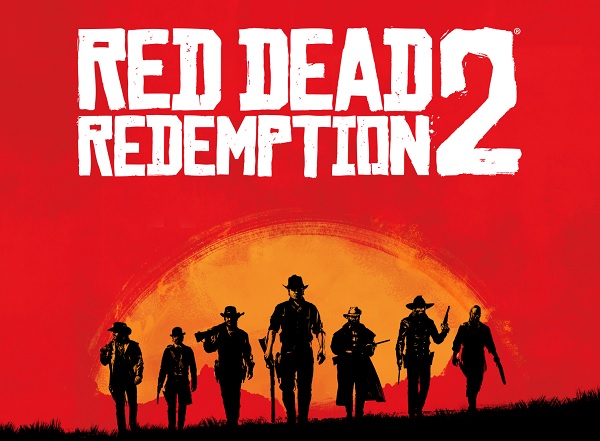 It seems that Rockstar is going to expand on what it did with Grand Theft Auto Online, bringing multiplayer components to more titles. We will get to know a bit more about the game when the trailer drops on Thursday.
Rockstar didn't get around to releasing Red Dead Redemption on PC the first time around but since then, there has been a lot of demand for the series on PC and many had hoped the studio would take that into account for the sequel. That said, perhaps PC gamers will get their hands on Red Dead Redemption 2 a little later, with a similar roll out to Grand Theft Auto V. Either way, we won't know for sure until Rockstar gives us confirmation.
Discuss on our Facebook page, HERE.
KitGuru Says: It is nice to see Red Dead Redemption 2 confirmed for release next year, though it would have been nicer to see the game confirmed for PC. Are you guys still looking forward to Red Dead Redemption 2? Will you be holding out for a PC version?