Red Dead Redemption 2 launched not only to great critical acclaim, but to record-setting weekend launch sales too. Immediately at launch, the game was billed as the 2nd biggest entertainment launch ever, second only to GTA V. Rockstar has continued to dominate charts in the week following, with Red Dead Redemption 2 retaining the number one spot in the UK.
According to the latest stats from chart-track, Red Dead Redemption 2 has held on to the number one spot in the UK for a second week in a row. Handily beating out Call of Duty, FIFA and a handful of other big games. During the game's first week, Red Dead Redemption 2 made $725 million, by now, that number will be approaching the $1 billion mark.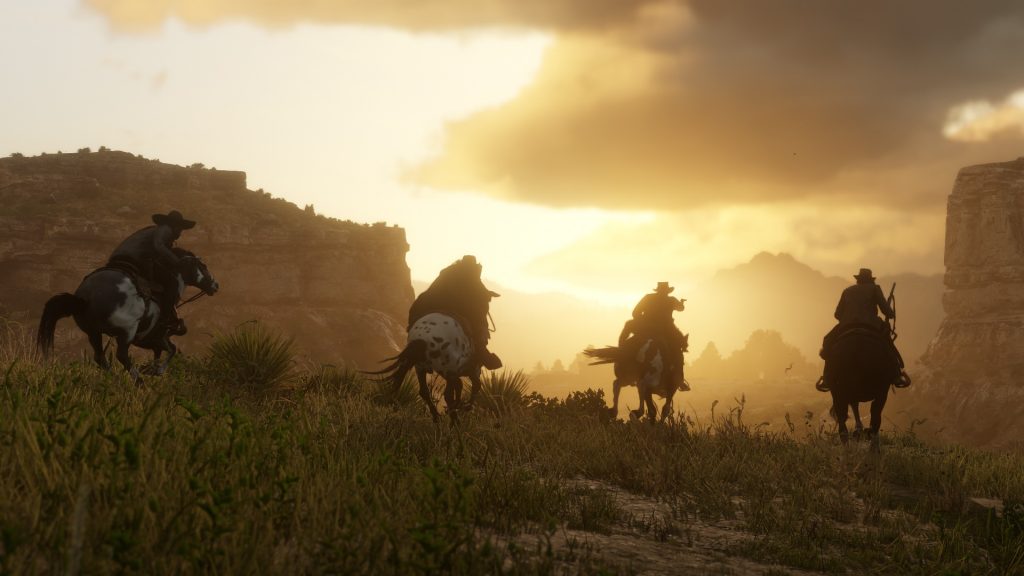 Here is the full top 10:
Red Dead Redemption 2
Call of Duty: Black Ops 4
FIFA 19
Forza Horizon 4
Marvel's Spider-Man
Assassin's Creed Odyssey
Crash Bandicoot N.Sane Trilogy
Lego Harry Potter Collection
Football manager 2019
Super Mario Kart 8 Deluxe
We'll likely see Red Dead Redemption 2 continue to dominate charts for the rest of the year. The game still has another boost to come from the launch of Red Dead Online and we are starting to gear up for the holiday shopping season.
KitGuru Says: I've put around 20 hours into Red Dead Redemption 2 so far and I can see why its doing so well. Have many of you been playing it? What do you think so far?