The Fallout 76 beta is coming to a close this week, with the final slot scheduled in for tomorrow. Before the finale, Bethesda has rolled out a 30GB patch for the game, which contains some bug fixes and also places limits on framerate and field of view.
Typically, Bethesda's game engine hasn't handled high refresh rates particularly well. In order to get around this, Fallout 76 now locks to 63 frames per second, which is an odd choice. Beyond that, the game's FOV is now locked at 80 in third-person mode and 90 in first-person mode. Going forward, adjusting these settings in the .ini file will not work. This also means that those with ultrawide monitors will have to make do with black bars or run in windowed mode until another workaround can be found.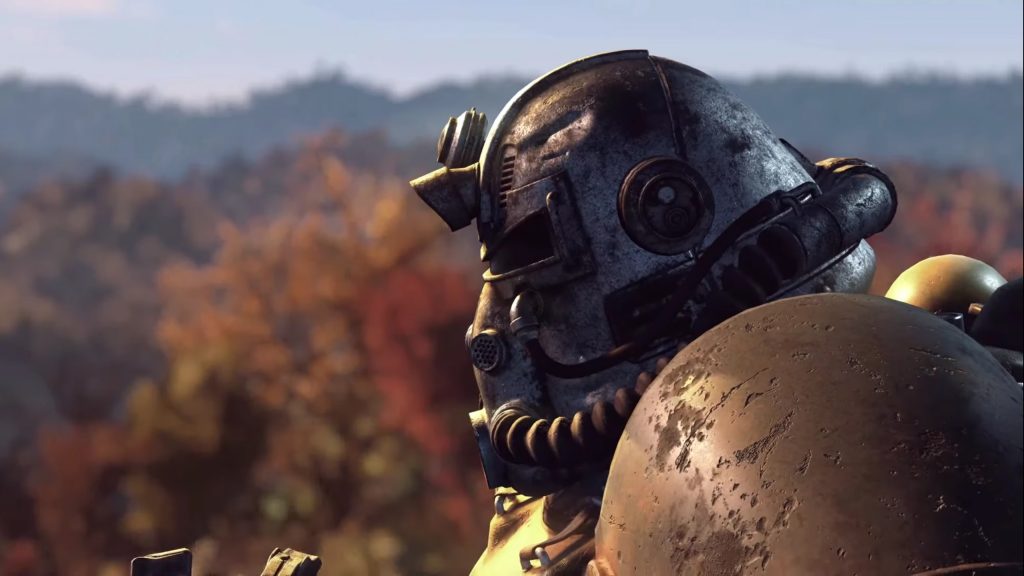 Bethesda might rework its frame rate and FOV support later down the line but for the final beta session, this is what we are going to be left with. As PCGamer notes, those running high refresh rate monitors at a custom setting like 98Hz will need to make sure that the 'iPresentInterval' setting in the .ini is set to 0, as this will result in a 48 frames per second cap instead of 63.
KitGuru Says: I feel like I already had my fill of Fallout 76 during the beta so I don't see myself revisiting it when it comes out. At least, not until there is some kind of content update. Have many of you played the Fallout 76 beta? What have you thought of it so far?