Rockstar has officially begun opening up Red Dead Redemption 2 Online to players, with more set to gain access to the beta over the course of this week. There is a caveat though, as Rockstar has now warned players that some progress made during the beta may not carry over.
Red Dead Redemption 2's multiplayer mode began rolling out in beta form yesterday to those who bought the Ultimate Edition. Those played any version of the game on launch day will gain access to the beta today, meanwhile, those who played within the first three days of the game's launch will get access on Thursday. Finally, on Friday this week, all owners of Red Dead Redemption 2 will have access to the Online beta. The reason for the odd, staggered rollout is to ease the servers into handling a larger player base, which makes sense given that over 17 million people already own the game.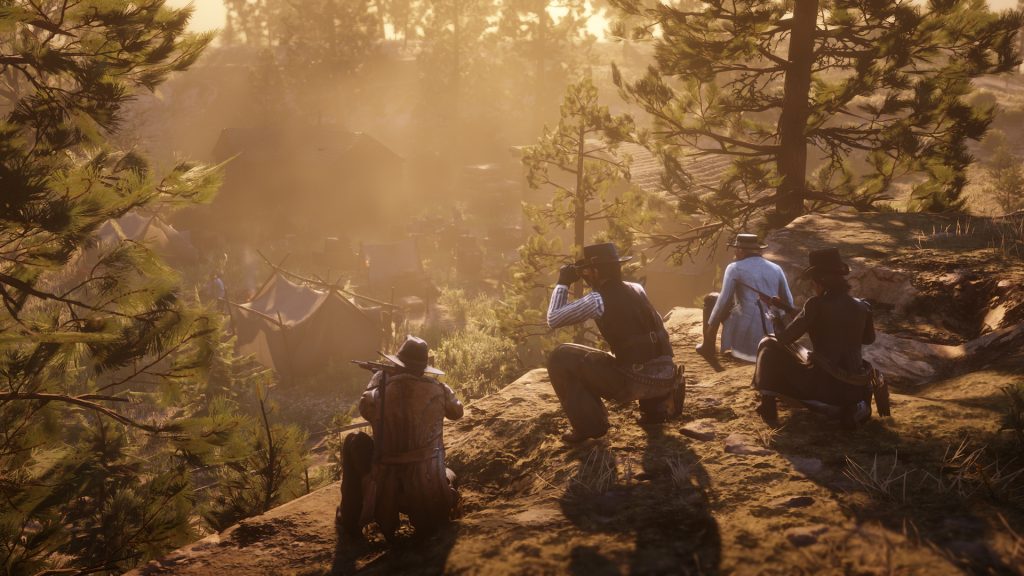 In Red Dead Online, players will have access to the full game world, a slew of missions and other activities. Groups of players will also be able to set up their own camps throughout the world. Red Dead Online will remain in beta for as long as it needs to, which could be a few weeks, or a few months depending on how things go.
With all of that in mind, Rockstar has warned players that while the team hopes "that all player progress during this early period of the beta will be able to remain intact long term", there is the chance that "rank or other stat resets" may take place if issues are encountered.
So think of Red Dead Online as a true beta, rather than an early access demo.
KitGuru Says: Have any of you had the chance to try out Red Dead 2's online mode yet? I'm looking forward to it myself, although I'll be holding off until I've finished the main story.