While the UK Gambling Commission is still deliberating the effects of loot boxes in video games, it looks like the US Federal Trade Commission will be pushing forward with its own investigation. Chairman Joseph Simmons revealed the new development to the Senate Commerce Subcommittee, promising to protect children and ensure parents have an understanding of the in-game practice.
The investigation is a response to Senator Maggie Hassan (D-NH), who called attention to loot boxes at the height of worldwide inquiries surrounding the monetisation earlier this year. Hassan sent a letter to the Entertainment Software Ratings Board (ESRB), however the lack of intervention from the regulator in the past 9 months has prompted the FTC's involvement.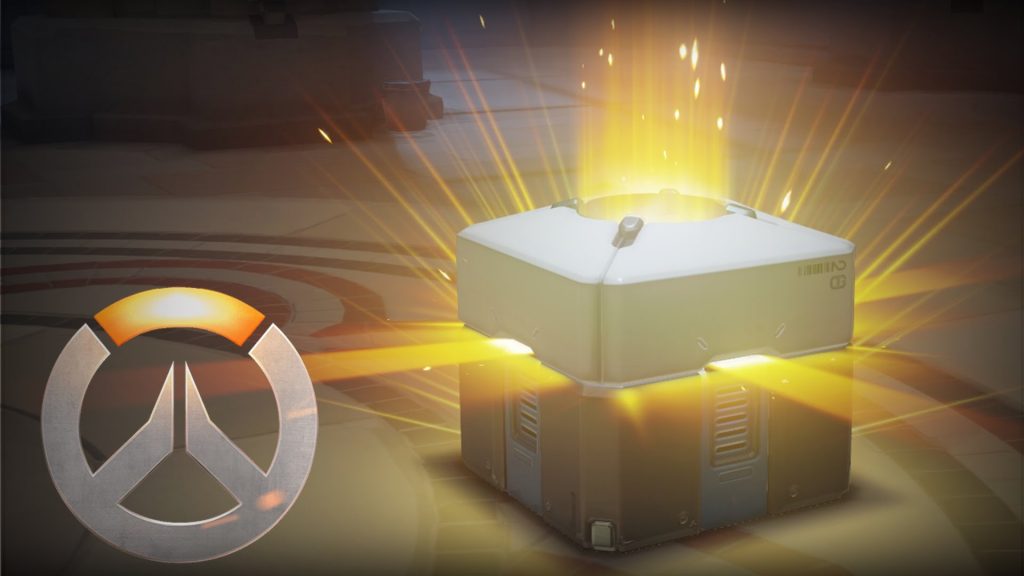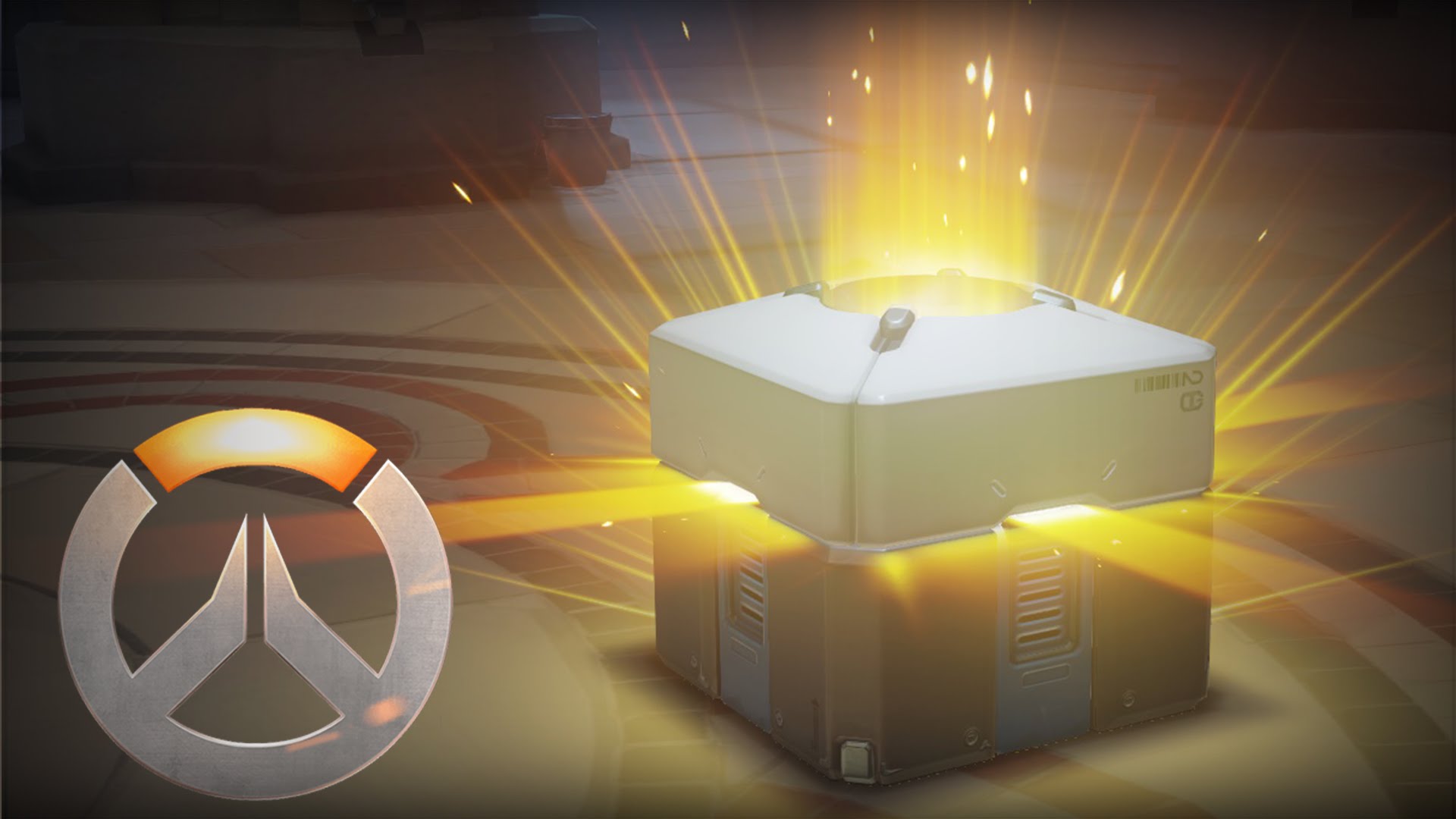 ESRB parent organisation, the Entertainment Software Association (ESA) has previously eschewed scrutiny against loot boxes in order to preserve the integrity of testing new "business models". So far, President Michael Gallagher aligns himself with New Zealand, the UK and Ireland in his conclusion that the ESA doesn't believe the practice to be linked to gambling, instead advocating self-regulation.
This hasn't satiated Hassan's concerns over the effects loot boxes have on children, classing the monetisation as an "endemic in the video game industry" across a multitude of platforms. "Loot boxes will represent a $50 billion industry by the year 2022, according to the latest research estimates. Children may be particularly susceptible to engaging with these in-game purchases, which are often considered integral components of video games," she continues.
"Just this month Great Britain's gambling commission released a report finding that 30% of children have used loot boxes in video games. The report further found that this exposure may correlate with a rise of young problem gamblers in the United Kingdom. Belgium, Netherlands, and Japan have moved to regulate the use of loot boxes in video games given this close link to gambling."
While there's no budging the ESA's opinion on the matter, there was no contest from Simmons. The new project will "investigate these mechanisms to ensure that children are being adequately protected and to educate parents about potential addiction or other negative impacts of these games", keeping the committee informed along when new developments come to light.
KitGuru Says: No matter what side you're on, I see no reason why a governing body shouldn't investigate concerns that are enveloping the world, particularly if it is in favour of maintaining self-regulation. Still, it's good to see the FTC pick things up, even if I struggle to believe its conclusion will differ.