Back in September, chief executive of the UK Gambling Commission Neil McArthur signed a declaration to "address the risks created by the blurring of lines between gaming and gambling". It seems as though the regulator still hasn't linked loot boxes with underage gambling, lining up new questions to address for the remainder of the year.
The November report surveyed 2,865 11-16 year olds in Great Britain earlier this year, finding that 31 percent had opened a loot box via in-game or real world currency. Despite the larger numbers, the word "gambling" is not once used directly in conjunction with loot boxes.
Instead, the UK Gambling Commission determines that gambling activities come outside of loot boxes themselves, listing the National Lottery tickets and scratchcards as well as private bets between friends as a bigger risk. Overall, online gambling rates remain relatively low, with 60 percent of children claiming to have a good understanding that gambling would be frowned upon by their parents.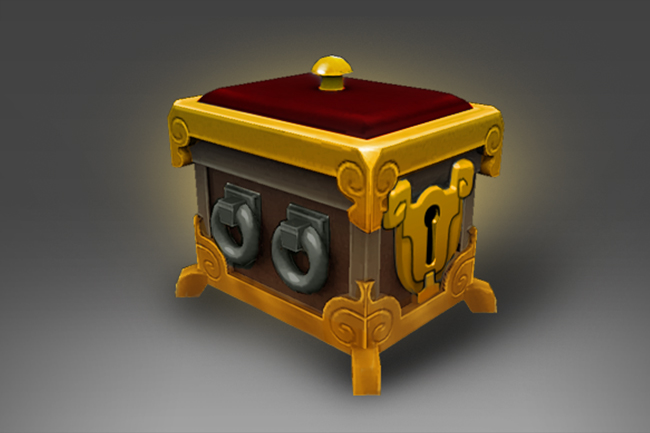 The report itself is rather vague about loot boxes, and for good reason according to a provided statement to GamesIndustry.biz. "We've not in any way, in the survey, referred to it as exposure to gambling," explains the Commission. "The reason we've asked that question is that it's a very popular subject matter and we want to try and make sure that we have as much information and data around it as possible."
Alongside promises of collecting more information to answer if loot boxes are, in fact, gambling, the regulator has introduced a handful of new questions throughout the remainder of the year. In particular, the UK Gambling Commission will be studying the influence of parents, awareness of sponsorships by gambling companies and the awareness and usage of loot boxes.
KitGuru Says: It's understandable that the regulator is hesitant to throw around labels on such a hot topic, as it could tarnish something undeserving. That being said, the consensus of the rest of the world does seem to be changing to recognise loot boxes as a form of gambling, if not a gateway. How do you feel about loot boxes?