Despite an ongoing discussion spanning the past year, only a handful of countries have concluded that in-game loot boxes pertain to gambling. In an effort to further protect those vulnerable, such as minors, a US gambling regulator has come together with 15 European watchdogs to sign a declaration dedicated to "address the risks created by the blurring of lines between gaming and gambling."
Valve has changed the scene with in-game item trading, creating a lucrative business from the microtransactions of skins in Counter-Strike: Global Offensive and Dota 2. Unfortunately, this has led to many skin betting sites in which players bet real money for a chance to win an item of their choosing. Of course, Valve has made a conscious effort over the years to thwart these sites, but this new declaration aims to ensure others play their part in cracking down on "unlicensed third-party websites."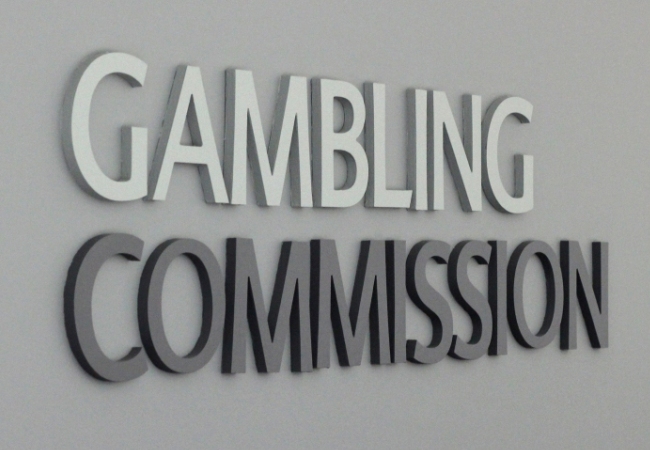 Image: UK Gambling Commission
Loot boxes will also be placed under a microscope, with game providers required to "ensure that features within games, such as loot boxes, do not constitute gambling under national laws." This is presumably a response to EA defiantly ignoring Belgium gambling laws by refusing to remove loot boxes from its FIFA series, ensuring that publishers comply with set laws from here on out.
Belgium and the Netherlands have been the two most vocal countries against the intrusive practice, taking a stance against loot boxes in April 2018 in order to protect consumers and, more importantly, children. Chief executive of the UK Gambling Commission, Neil McArthur echoes this statement, ensuring that the declaration aims to help "parents to be aware of the risks and to talk to their children about how to stay safe."
Austria: Alfred Hacker, Director, Federal Ministry of Finance
Czech Republic: Karel Blaha, Director of the State Oversight Over Gambling Department
France: Charles Coppolani, Chair of the French Online Gaming Regulatory Authority
Gibraltar: Andrew Lyman, Executive Director, Gambling Division, HM Government of Gibraltar
Ireland: Brendan Mac Namara, Principal Officer, Gambling Policy Division, Department of Justice and Equality of Ireland
Isle of Man: Steve Brennan, Chief Executive, Gambling Supervision Commission
Jersey: Jason Lane, Chief Executive, Jersey Gambling Commission
Latvia: Signe Birne, Director of Lotteries and Gambling Supervisory Inspection of Latvia
Malta: Heathcliff Farrugia, Chief Executive Officer, Malta Gaming Authority
The Netherlands: Jan Suyver, Chair of the Board of Directors of the Netherlands Gambling Authority
Norway: Henrik Nordal, Director Deputy General, Norwegian Gaming Authority
Poland: Paweł Gruza, Undersecretary of State in the Ministry of Finance
Portugal: Teresa Monteiro, Vice-President of Turismo de Portugal, I.P
Spain: Juan Espinosa García, CEO, Directorate General for Gambling Regulation
Washington State: David Trujillo, Director, Washington State Gambling Commission

United Kingdom:

Neil McArthur, Chief Executive Officer, UK Gambling Commission
Many regulators involved in the signing of this declaration come from countries that have yet to speak out about loot boxes, or don't see the practice as a risk, such as the United Kingdom. The governing superbody has yet to outline any plan of action, however the international unification could potentially prompt a more coordinated approach to the regulation of loot boxes, provided that re-evaluation is an option for companies that have dismissed concerns.
KitGuru Says: Although the video games industry would much rather continue its self-regulation, the next-best thing is a unified stance as it avoids the hassle of deconstructing each country's law in order to determine how a title is to be released. Do you think this will see countries change their position on the matter or is government intervention almost always a bad thing?