Last week during an earnings call, Remedy Entertainment gave us some interesting updates on a few of its projects. Unfortunately, we won't be seeing Alan Wake 2 this summer, but the game is still on track for 2023. The studio also gave updates on new Control titles, the Max Payne remakes and its upcoming multiplayer game, Vanguard. 
Currently, Remedy's main focus is Alan Wake 2, which is in "full production" and on track to release next year. Aside from that, Remedy is also prototyping a sequel to Control, and is also working on a Control spin-off game.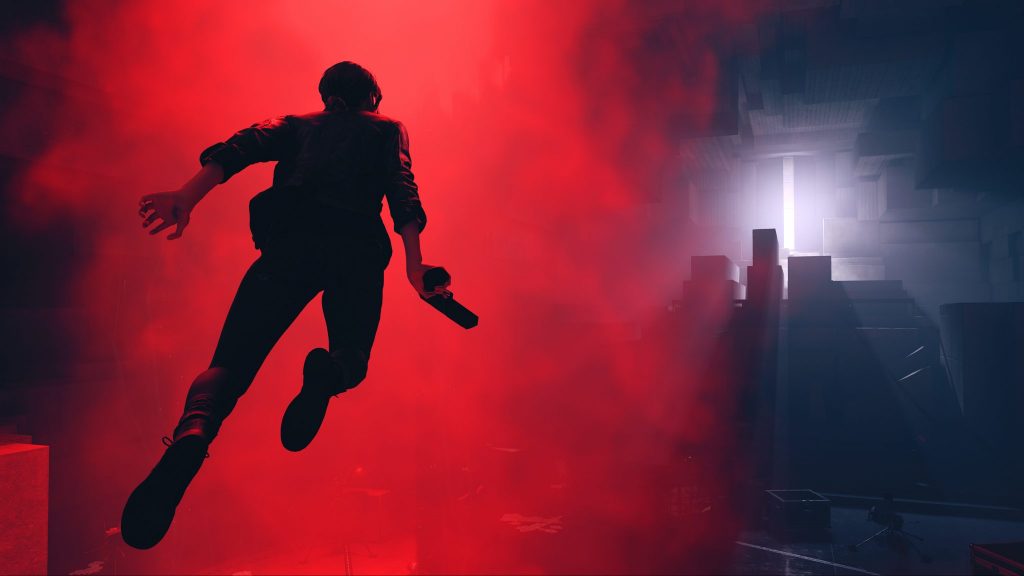 The recently announced Max Payne 1 and 2 remakes are also in the early stages of development, listed at the concept stage, a very early phase of pre-production to lay down the vision and scope for the project.
Finally, Remedy's free to play multiplayer title, codenamed 'Vanguard', is currently described as making "good progress" in collaboration with Tencent, so we may get another update on that game later this year.
KitGuru Says: It will be interesting to see if there is anymore crossover between Alan Wake and Control in each game's respective sequel. What Remedy game are you most looking forward to?