Resident Evil VII is getting a Gold Edition later this year, Capcom has revealed. The new edition will feature both of the Banned Footage DLCs, the upcoming End of Zoe DLC as well as the long anticipated 'Not a Hero' DLC, which was delayed earlier this year due to quality concerns.
The End of Zoe DLC will wrap up the story for Zoe and give players access to new map areas based in the swamp. If you already have the season pass, then you'll get the DLC as soon as it releases in December. Alternatively, you can buy it separately for £11.99 or you can get the Gold Edition of RE7 and receive all of the DLC bundled in.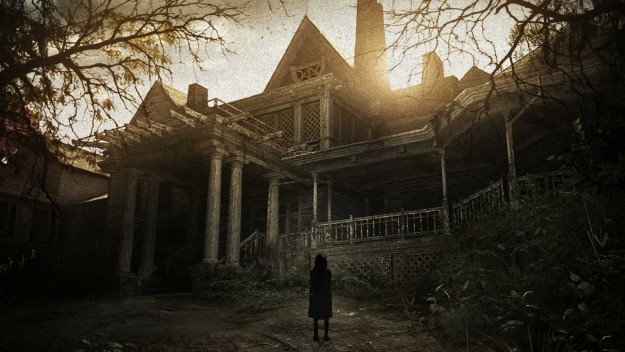 The anticipated Not a Hero DLC, which brings back long-time series favourite, Chris Redfield, will be releasing in December too. Chris will be attempting to solve the mystery behind the latest outbreak and fight his way out of the plantation dungeons.
Resident Evil VII will release on the 12th of December including all season pass content. Not a Hero will be releasing on the same day and will be free for all owners of Resident Evil VII, whether its the base game or the Gold Edition.
KitGuru Says: I've played quite a bit of Resident Evil VII, though I do still need to go back and finish it. Have many of you played the game already? Have you been holding out for a Gold Edition?