Back in July, Ofcom imposed a new limitation restricting the amount of the 5G spectrum that mobile providers can buy to 37 percent. A lot has snowballed since then, with UK mobile companies Three gearing up a legal challenge to Ofcom's decision and Vodafone saying this legal action will "unnecessarily delay" the process.
Ofcom's cap is to avoid a monopoly or duopoly on the 5G signal, as BT and Vodafone currently own 45 and 28 percent of the current spectrum respectively. Three, however, originally called for a 30 percent cap and deems 37 percent a "kick in the teeth for all consumers."
The threat of legal action came not long after Ofcom's announcement of the new imposition and has since resulted in the mobile provider launching a judicial review that is expected to last at least 3 months. All of this is on the basis that Ofcom is "damaging competition, restricting choice and pushing prices up for the very consumers that it is meant to protect." Three claims that Ofcom's plans could result in BT maintaining a share of over 39 percent until as late as 2020.
"We confirm that we have filed a judicial review before the UK courts in relation to the competition measures that will apply in the upcoming spectrum auction," said a spokesperson for Three. "It is absolutely vital that the regulator gets this auction right for the long-term benefit of all consumers."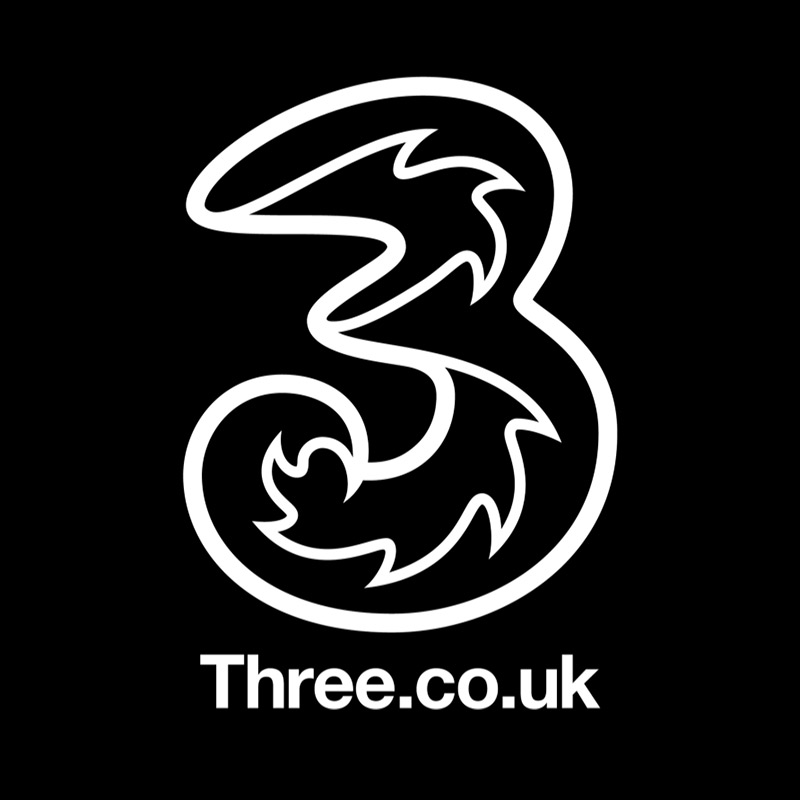 Vodafone has since retorted to Three stepping up its legal action in a statement with The Financial Times, saying that it will "unnecessarily delay" the process which is in turn worse for consumers.
"This is not in the interest of consumers and will undermine the UK's efforts to be a leading digital economy," a Vodafone spokesperson said.
"It is very regrettable that the auction will now be delayed by this litigation, which will harm consumers, businesses and ultimately the UK economy," added an Ofcom spokesperson. "It is now crucial that companies don't drag their feet, so the case can be heard as soon as possible."
On top of Vodafone's response is the expectation that EE will act on its legal threat against Three last month. "We have made the difficult decision to challenge the proposed structure of the next auction of mobile spectrum. We need to protect our customers' mobile experience, and help build the platform for the UK to have the highest quality 5G networks."
KitGuru Says: Despite seeming justified in its wants for fair competition, Three's motivation is more aligned with its inability to outbid competition as it tries to push past its fourth-place position. This delay will inevitably affect all other consumers with all companies including its own.