On Monday Ubisoft began revoking CD Keys for Far Cry 4 and Assassin's Creed Unity from Uplay accounts that were bought from resellers like G2A or Kinguin. At the time, the publisher stated that the keys were fraudulent but has since elaborated.
Kinguin claimed that these keys were bought directly from licensed wholesale distributors and that everything should be fine. However, Ubisoft disagrees and is now saying that all revoked keys were originally bought from EA's Origin service using a stolen credit card.
In a statement to Game Informer, Ubisoft said: "We strongly recommend that players purchase keys and downloadable games only from the Uplay Store or their trusted retailers. We regularly work with our authorized resellers to identify and deactivate fraudulently obtained and resold keys. In this case, we confirmed activation keys were recently purchased from EA's Origin store using fraudulent credit card information and then resold online."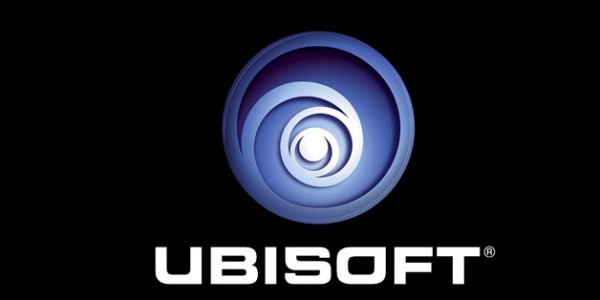 EA has since confirmed Ubisoft's account of events, admitting that the keys were purchased via Origin using fraudulent credit card information. In a statement, an EA spokesperson said:
"A number of activation keys for Ubisoft products were purchased from Origin using fraudulent credit cards, and then resold online. We identified the unauthorized keys and notified Ubisoft. If you are having trouble with an activation key, we recommend you contact the vendor who sold it to you for a refund. We strongly advise players only purchase keys from Origin or trusted resellers."
G2A and Kinguin are both working with customers to resolve the issue and either replace the keys or issue refunds.
Discuss on our Facebook page, HERE.
KitGuru Says: Buying from grey market resellers is always a bit of a risk and unfortunately it is usually the consumer that gets punished for trying to save some money. Some resellers will likely issue refunds or replace the keys. It will be interesting to see what Kinguin has to say now following the recent turn of events. There is still more to this story that we don't know yet. Were any of you guys affected by the key revoking?