Rockstar has been pretty quiet since the launch of Grand Theft Auto: The Trilogy – Definitive Edition, but the studio broke its silence today, addressing the messy launch. In a surprise move, Rockstar has also made the original trilogy games available once again through the Rockstar Launcher. 
In a rare blog post from the studio, Rockstar said: "Firstly, we want to sincerely apologize to everyone who has encountered issues playing these games. The updated versions of these classic games did not launch in a state that meets our own standards of quality, or the standards our fans have come to expect."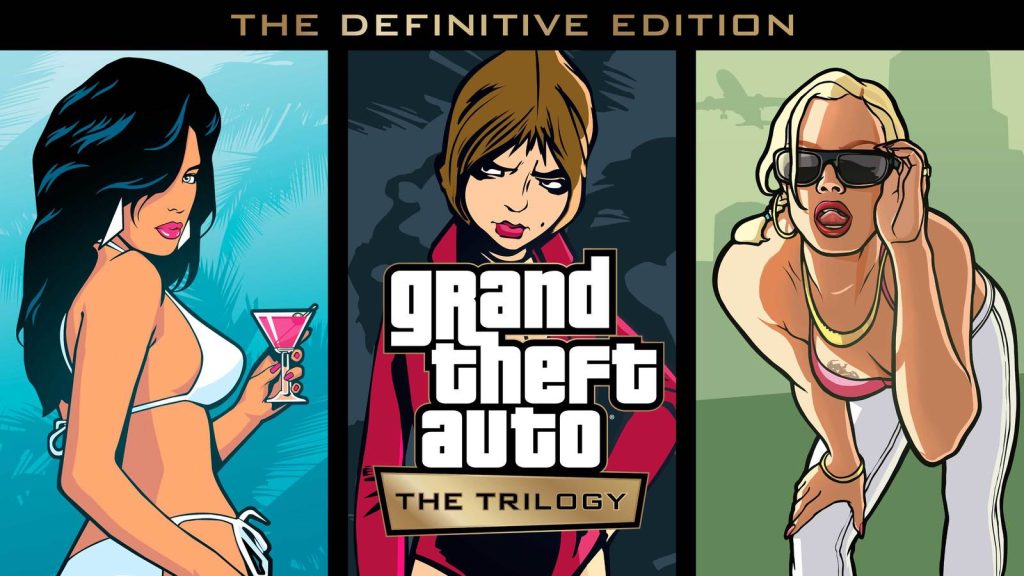 The studio currently has "ongoing plans to address the technical issues and to improve each game going forward". These updates aim to bring all three definitive edition titles up to "the level of quality that they deserve to be". The first of these updates will be coming within the next few days and will fix some of the bugs that players have been noticing.
Additionally, Rockstar is adding the classic PC versions of GTA 3, Vice City and San Andreas back to the Rockstar Store as a bundle. Anyone who purchases the Definitive Edition trilogy before the 30th of June on PC will get the classic versions for free. The studio ends its post by saying: "we'd like to thank everyone for their patience and understanding while we work through these updates to ensure these games meet everyone's justifiably high standards."
KitGuru Says: Bringing back the classic trilogy and offering it as a freebie to PC customers is a nice touch, but the games should not have been released in their current state. Hopefully things will begin improving with this patch coming in the next few days. Did any of you buy the definitive edition trilogy? What do you think of it so far?