Jagex, the UK studio behind RuneScape, has been sold again. The studio has changed ownership a number of times over the years, with the latest buyers being Carlyle Group, a US private equity holder. 
Carlyle Group has reportedly acquired a majority stake in the studio behind RuneScape. Previously, a Chinese company had paid $300 million to acquire the company in 2016, before selling it to another US holding firm in 2020 for $530 million. We don't know how much Carlyle Group paid, but the deal is reportedly worth more than $530 million.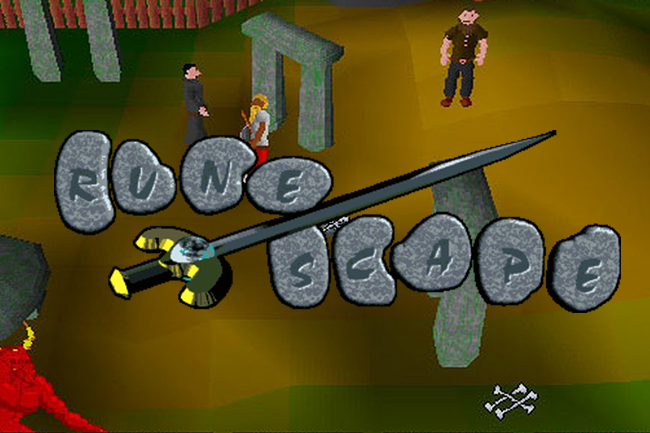 Currently, Jagex has around 450 employees, making it one of the biggest studios in the UK. Speaking about the acquisition, the Carlyle Group said that it will support Jagex as it "continues to drive growth by evolving the core RuneScape franchise".
RuneScape has seen growth over the last couple of years, with the latest push to bring in players coming last year, as the game landed on Steam for the first time.
KitGuru Says: Jagex has changed ownership quite a bit over the last four years. Do any of you happen to still play RuneScape?