GSC Game World has been working on Stalker 2 for a long time now, with several years spent pitching the game to publishers. Earlier this year, we learned that the studio had partnered with Microsoft for its release, making the game a day-one Game Pass title, in addition to a timed console exclusive for Xbox. Things appeared to be going well, but the game has now run into some controversy due to the introduction of NFTs. 
Like many other publishers and independent developers, GSC Game World has taken an interest in Blockchain and NFTs and will incorporate both in S.T.A.L.K.E.R. 2: Heart of Chernobyl when it launches in 2022. The game will now incorporate 'metaverse' elements, and sell gamers digital content tied to the game, including the 'first-ever metahuman'.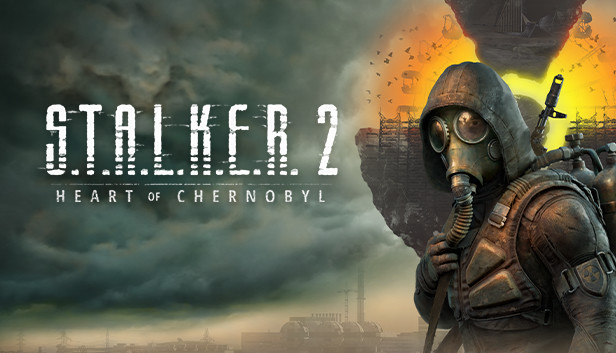 As The Verge reports, the 'metahuman' concept is pitched as a non-player character rendered in high detail. The game will be partnered with DMarket for these items, and players will have to bid for these NFTs in a series of auctions. Whoever ends up owning the NFT will show up as an NPC in the game, that person will also be able to sell the NFT up to a specific date after the auction.
According to GSC Game World, NFTs "won't influence gameplay itself or give in-game advantages over other players".
Discuss on our Facebook page, HERE.
KitGuru Says: The idea of creating and selling digitised people just sounds terrible to me, but it is clear that many game developers are looking to push this metaverse and NFT concept further and further, so we'll likely see even more of this stuff happening in the years to come.