Xbox held its Tokyo Game Show livestream earlier this morning and while the event was light on new reveals, it did bring some exciting announcements for Xbox Game Pass. To cap off September, Game Pass subscribers will be getting two excellent Japanese games – Scarlet Nexus and AI: The Somnium Files. 
Scarlet Nexus was initially revealed in 2020, as Microsoft was ramping up for the Xbox Series X launch. The game released earlier this year to great reviews and now, Bandai Namco's "brainpunk" action-RPG will be available to all Xbox Game Pass subscribers later today.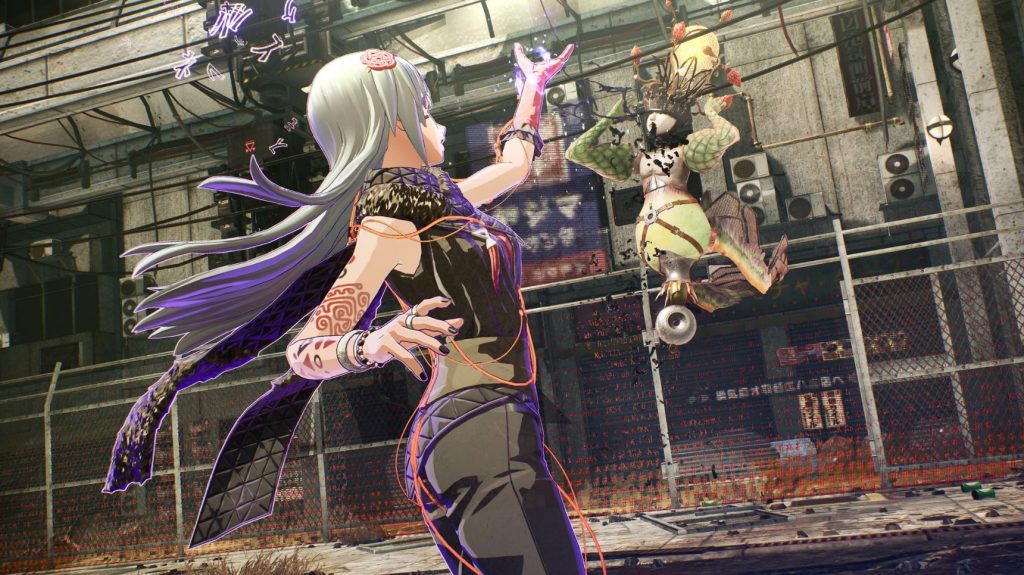 The other game coming today is AI: The Somnium Files, a game that initially released on PC, PlayStation and Nintendo Switch back in 2019. Now, the game is coming to Xbox platforms, as well as Xbox Game Pass across all platforms. While this title may have flown under the radar for a lot of people, it was one of the best games to release in 2019, offering a dark, futuristic detective story where you're tasked with solving a series of murders using the help of AI and a machine that lets you root around a person's memories to unlock information they may not be telling you.
Both Scarlet Nexus and AI: The Somnium Files will be available on Xbox Game Pass later today. Scarlet Nexus will be playable across console, PC and cloud, it is unclear if AI: The Somnium Files will also be available across all Game Pass platforms, but at the very least, it will be available on console.
KitGuru Says: Scarlet Nexus has been rumoured to be coming to Xbox Game Pass for quite some time, so it's great to finally see it available. AI: The Somnium Files was a complete surprise. Will any of you be playing one of these games now that they're joining Xbox Game Pass?