Sega officially announced Sonic Origins earlier this month, a new collection of remasters, covering everything from the original Sonic the Hedgehog to Sonic CD. The game has already caused some controversy due to day-one DLC plans and pre-order bonuses. Now adding on to that, Sega has announced plans to delist older Sonic titles so that new buyers have to pick up the new remasters. 
Sega announced this week that it plans to delist Sonic the Hedgehog 1, 2 and 3, as well as Sonic & Knuckles and Sonic CD, from all digital store fronts, including Xbox, PlayStation and various PC marketplaces. The only platform that won't be impacted is the Nintendo Switch, where Sonic the Hedgehog 1 and 2 will remain available as part of Sega Ages and through Nintendo Switch Online.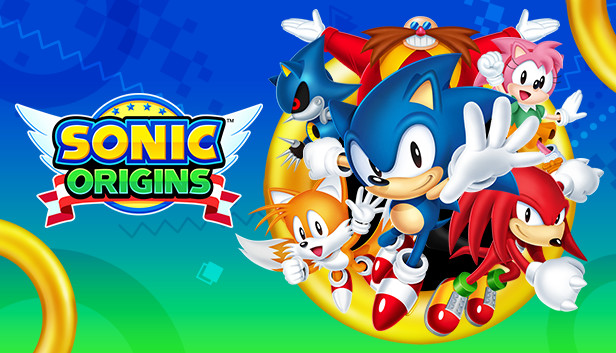 The original Sonic games will all be delisted on the 20th of May, so you still have some time to pick them up if you'd rather keep the original games and not move on to the new Sonic Origins remaster.
Sonic Origins will be launching on the 23rd of June for PC, as well as current and last-gen consoles. Each game will have a brand new opening and ending animation, and new graphics and gameplay modes to choose from. However, some content will be locked behind DLC – even buying the most expensive edition of the game does not include every DLC pack, so the situation is a bit of a minefield to navigate.
Discuss on our Facebook page, HERE.
KitGuru Says: This is unfortunately a common practise across the industry, but I do wish more publishers would be willing to leave classic games on sale alongside new remasters.