Last year, SEGA entered a partnership with Microsoft, which will see the publisher using Microsoft's tech to develop a 'Super Game' over the next five years. The 'Super Game' concept wasn't exactly defined back when this announcement was made, but SEGA has since shared more details. 
On Sega's Japanese recruitment website, the publisher offered more details on its Super Game concept. As translated by VGC, the page reads: "We have defined 'Super Game' as the development of AAA titles that cross over SEGA's comprehensive range of technologies, and we will aim to achieve this in our five-year plan."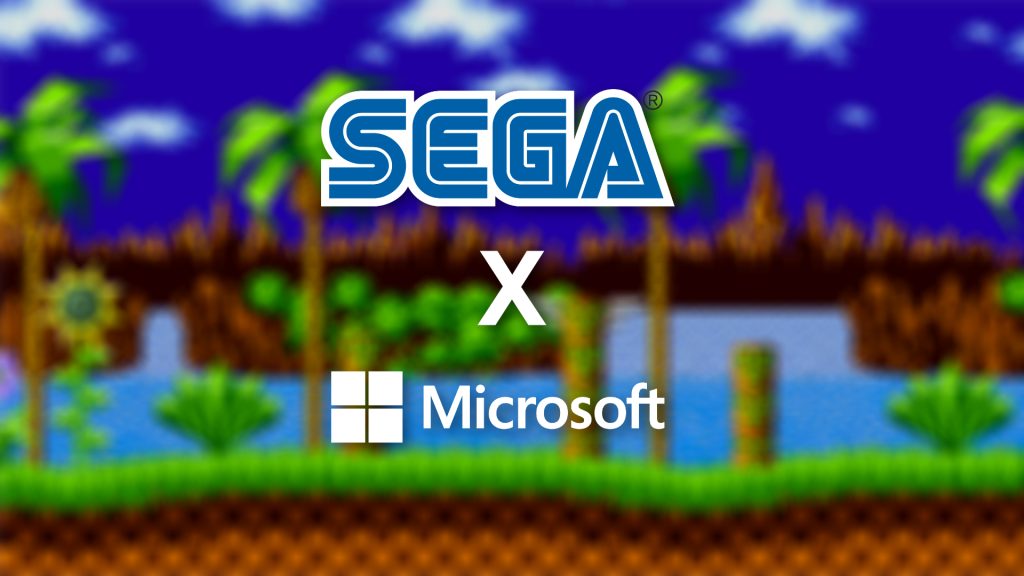 "Several titles are being developed within the framework of Super Game, and while each title will vary, there is no doubt that they will be interactive titles that go beyond the traditional framework of games."
According to Sega, its games that meet this framework will all be multi-platform, multi-language and have a simultaneous worldwide release. From the sounds of it, the Japanese publisher is looking to create a game that will gain popularity worldwide, and not just in certain regions. Given the possibilities for IP crossovers, it seems that metaverse elements could also be in play here, and yes that includes NFTs.
Discuss on our Facebook page, HERE.
KitGuru Says: This is a five year plan for Sega, so we're unlikely to see the first of these ambitious Super Game projects for quite some time. There is also still plenty up in the air. While Sega has talked about cloud, accessibility and introducing new kinds of technologies that cater to gamers, streamers and fans of other entertainment mediums, nothing has been clearly set in stone.