Back in 2019, Microsoft and Sony formed a "strategic partnership", with Sony agreeing to utilise Microsoft's cloud technology to develop next-gen streaming products. Now, Microsoft is forming a "strategic alliance" with another Japanese company – SEGA. 
First things first, this is not an acquisition. Sega has long been rumoured to be an acquisition target for Microsoft as the Xbox team looks to improve its presence in Japan. There is no acquisition taking place, instead, this is a deal centred around Microsoft's Azure cloud platform.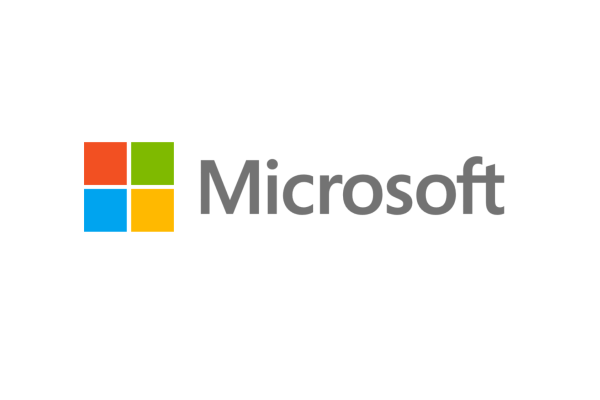 Sega has "agreed in principle" to produce "large-scale, global games in a next-generation development environment built on Microsoft's Azure cloud platform". Here is the full statement from Sega:
"This proposed alliance represents Sega looking ahead and by working with Microsoft to anticipate such trends as they accelerate further in future, the goal is to optimise development processes and continue to bring high-quality experiences to players using Azure cloud technologies."
"Microsoft and SEGA have agreed upon the foundation for this alliance and through mutual cooperation, will look to build further technological evolutions with areas such as the network infrastructure and communication tools required for global online services being a key priority. Additionally, by shifting to a next-generation development platform, Sega can effectively adapt to diversifying work styles and potential infrastructural changes."
On Microsoft's end, it sees this partnership as an opportunity to work with Sega to "reimagine how games get built, hosted and operated".
Discuss on our Facebook page, HERE.
KitGuru Says: Microsoft Azure continues to grow, with more major companies and game publishers adopting it. This is a long-term strategy though, so don't expect cloud-native, Azure-powered games from Sega in the immediate future.