Google Stadia was announced almost two months ago, set to bring game streaming to the masses under Google's massive datacentre network. Stadia was already going to face some good competition from Microsoft and Project xCloud, which runs on the Azure infrastructure but now, it is going to be an even tougher fight, as Sony has partnered with Microsoft to embark on joint development.
This is not a content partnership; you are unlikely to find PS4 exclusives streaming on Project xCloud or see first-party PS5 exclusives come to the next Xbox (or vice-versa). However, this joint venture will see Sony and Microsoft engineers come together to improve Azure, allowing both companies to improve their respective cloud and content streaming services.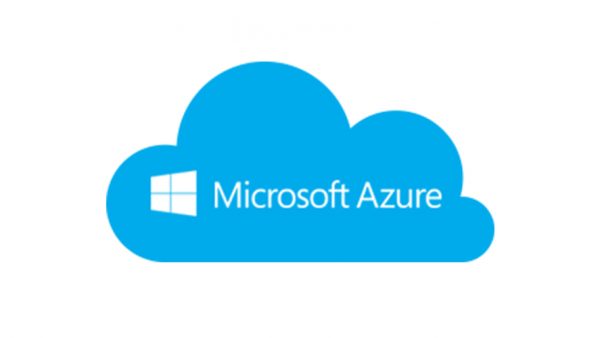 Sony already has its own cloud gaming infrastructure thanks to its acquisition of Gaikai back in 2012, which powers PlayStation Now. However, the datacentre backbone there is not nearly as comprehensive as Microsoft Azure, and would not necessarily be able to stand up to Google Stadia on its own. With that in mind, collaborating to ensure that both Xbox and PlayStation are prepared for next-gen game streaming makes good sense for everyone involved.
Game streaming is just part of it though. Microsoft "will also explore collaboration in the areas of semiconductors and AI". There is the potential for Microsoft to work with Sony on next-gen image sensors utilising Azure AI. The two companies also want to bring AI to Sony's consumer products, which spread far beyond PlayStation and into many different product categories.
KitGuru Says: This was quite the surprise, but it is great to see two of the largest companies in gaming setting competition aside for a minute and focussing on working together to build something that will ultimately be for the greater good. Microsoft and Sony will still be competing next-gen but there should be some parity when it comes to services and perhaps we'll even see a more co-operative effort on cross-platform multiplayer.