Ubisoft doesn't have much of a foothold when it comes to sports games, but a couple of years ago, the publisher did try its hand at it with Steep, a winter sports focused game filled with competitive challenges. In a world where series like Amped and SSX have disappeared, Steep fills the gap well and now, you can grab the game for free on PC.
Steep is available for free on PC via uPlay until the 21st of May 2019. As along as you claim it, the game will be added to your uPlay library and available for you to download and play at your leisure.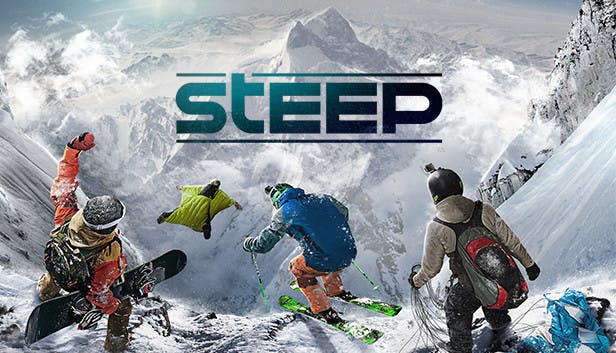 Steep doesn't just focus on snowboarding; it also includes skiing, wingsuit gliding, paragliding, sledding and more. It is open world, as you would expect from modern Ubisoft, so you can travel around from point to point and take on the various racing routes across the mountains, all while pulling off various stunts and tricks along the way.
You can claim your free copy of Steep, HERE.
KitGuru Says: Steep is quite fun and if you can grab it for free, then it is worth a go, particularly if you miss snowboarding in videogames. Did many of you play Steep back when it came out? Or are you grabbing it now while it is free?