Sekiro: Shadows Die Twice has been off to an excellent start. From Software's latest masterpiece reviewed well across the board and earned 'Must Play' status on Metacritic. Activision seems to be pleased with how things are going too, with confirmation that Sekiro sold over two million copies within its first ten days out.
Activision doesn't typically publish games like Sekiro. In fact, nowadays, Activision is perhaps best known for multiplayer titles, including Call of Duty and Destiny, alongside Blizzard's batch of titles. With Sekiro selling well across all platforms, perhaps we'll see Activision put more money into hardcore single-player games once again.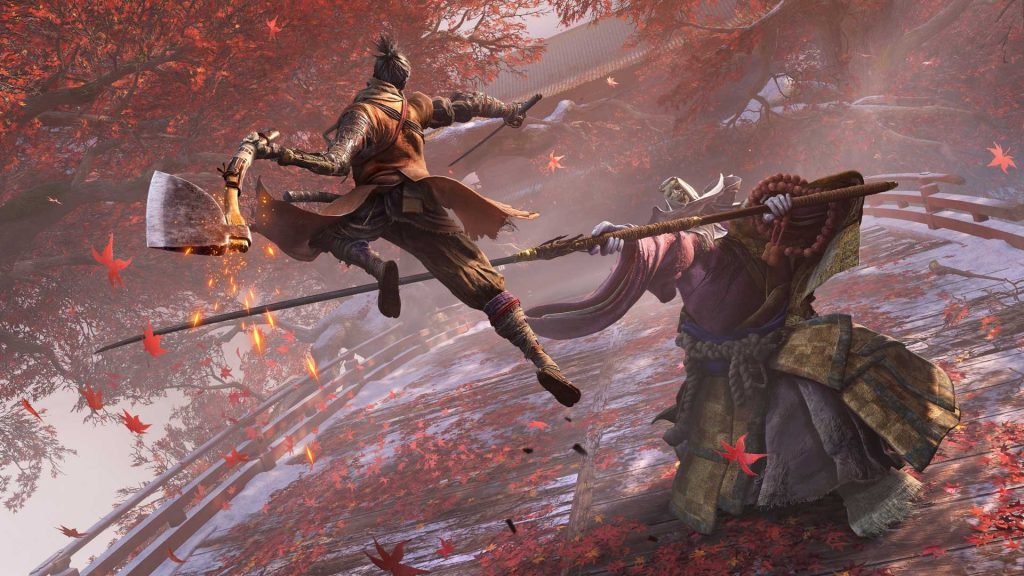 Aside from the 90+ Metacritic rating and high sales, Activision also boasted about Sekiro: Shadows Die Twice being the most viewed game on Twitch at launch. Within its first week, over 1.1 billion minutes worth of the game were watched.
KitGuru Says: I've never been great at the Souls games but I've been really enjoying Sekiro's fast paced combat. Have many of you been playing this since launch? Have you managed to finish the whole game yet?